Posted by LUUMO on 20th Jan 2020
We are pleased to add the delightful Attach Coat Hooks to our Muuto range at Luumo. Available in four simple colours, the Attach Coat Hook combines industrial and Scandinavian materialities for a playful yet refined take on the simple, modern coat hook. These hooks can be used simply in linear formation or in more vibrant layouts with various colours.

And not forgetting the classic Muuto Dots, available in a set of 5 in White, Black or Oak, plus the smaller sized brass Metallic Dots, all in stock now.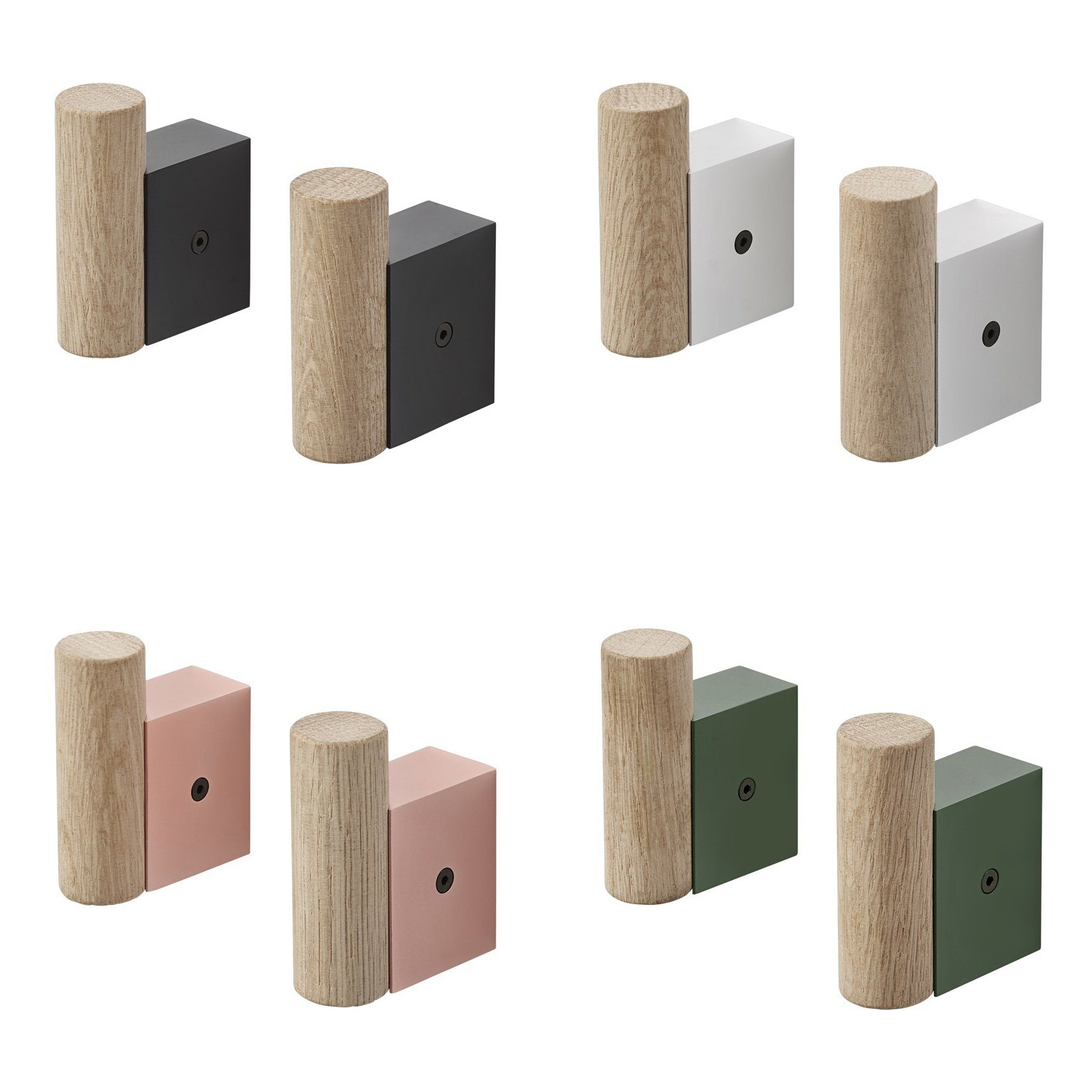 Also new to Luumo accessories is the Muuto Platform Tray. Available in Dark Red and Grey the Platform Tray fuses the function of Scandinavian design with Japanese artisanry to form a stackable tray with a multitude of uses.
It works beautifully with the Corky range of glassware, all of which are in stock now at Luumo.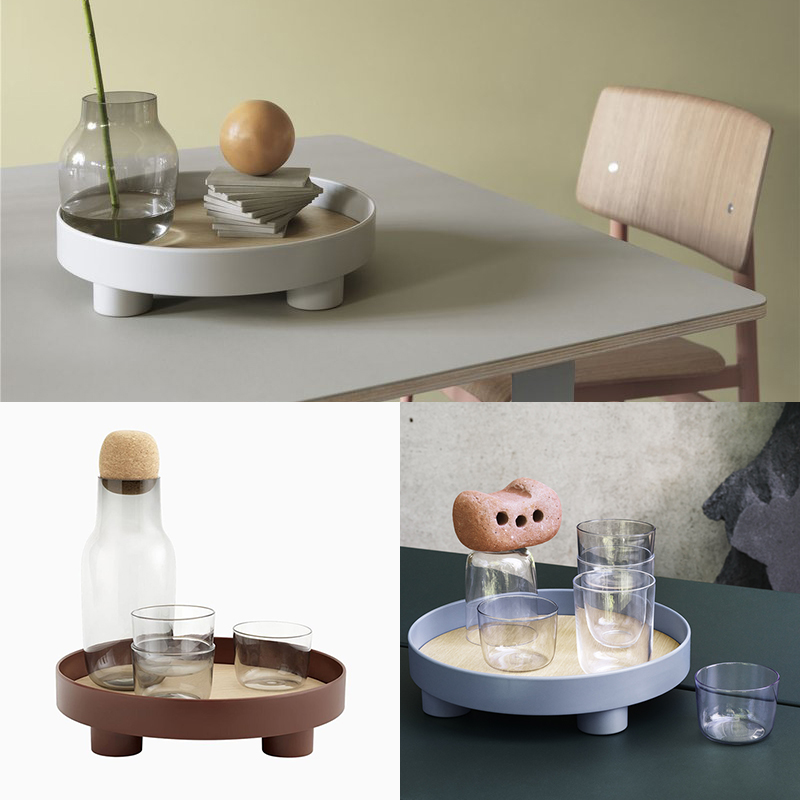 Back in stock is the Ridge Vase in Off White plus now the Terracotta colour. This vase is characterised by a distinctive form and vertical lines running along the vase's unglazed outer surface, designed by Helsinki-based Studio Kaksikko's Wesley Walters and Salla Luhtasela. Due to the unusual shape as well as the rim inside the vase's opening, the Ridge vase offers a new way to arrange flowers: instead of a bouquet, flowers can be placed in a line.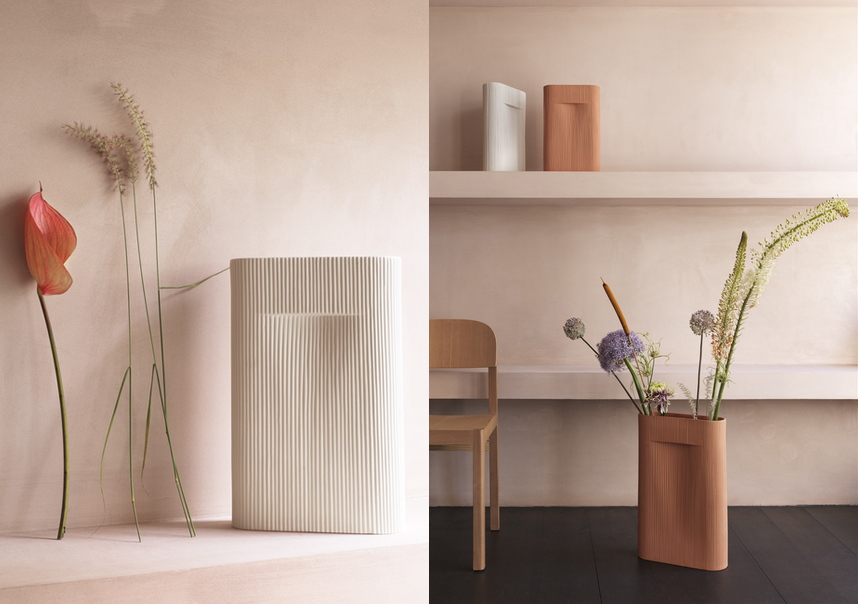 For further information on these or any other Muuto products please get in touch with us at info@luumodesign.com or call us on 02 9332 2821.