NEW NORMANN COPENHAGEN ///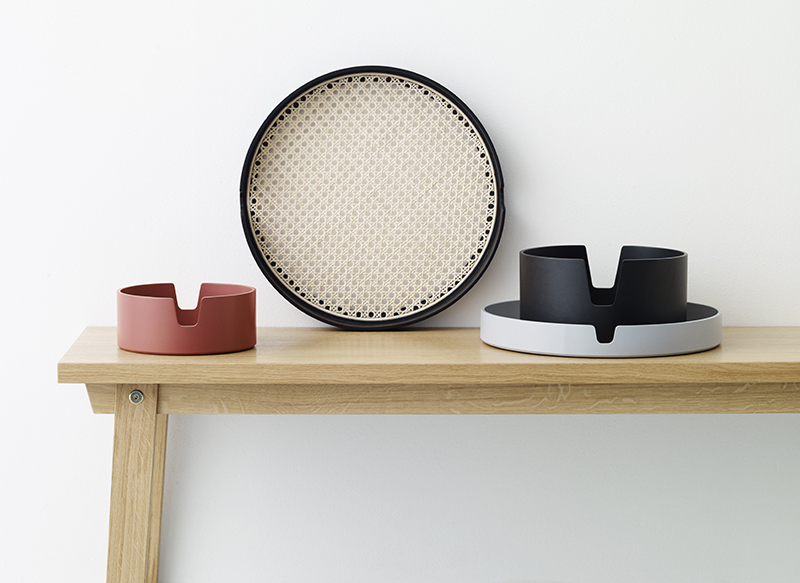 Normann Copenhagen is an award-winning Danish design company with the mission to create original and innovative products in a simple and contemporary design. Established in 1999 by Jan Andersen and Poul Madsen, the Normann Copenhagen brand encompasses a wide and continuously growing collection of furniture, lighting, textiles and home accessories.
We have picked a few of our favourite kitchen and decor pieces, starting with the fabulous Salon Tray. Designed by Simon Legald it is made from French wicker with a painted veneer rim in black or rust. Classic materials combined with modern design create a piece with function and style.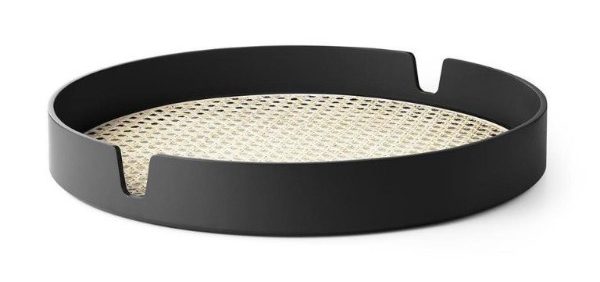 Craft is a luxury collection of kitchen utensils made from the natural materials marble and oak. The materials' natural weight and beautiful manufacture leads to kitchenware that exudes quality and distinction. From this range we have the kitchen towel holder plus mortar and pestle both with white marble.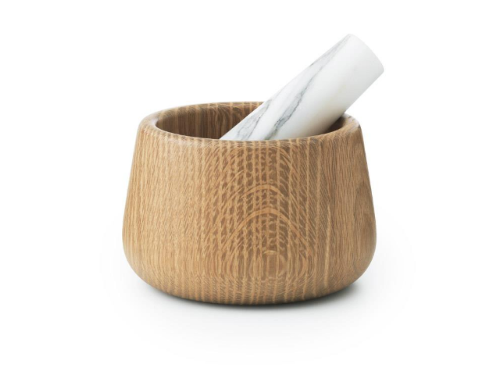 The Geo Vacuum Flask has a classic and retro-inspired design accompanied by bright and lively colour combinations. Geo holds warm and cold drinks in a stylish way. Use Geo on a picnic, for afternoon tea or on the terrace on a warm summer evening.

Designed by Simon Legald, the Pebble collection takes everyday utensils and gives them an aesthetic boost. The cutting utensils have a minimalistic, moulded expression, which still clearly conveys their function. With a knife for soft cheeses and a plane for hard cheeses and a slicer for medium cheeses, as well as a cheese fork, you can put together a complete cheese set.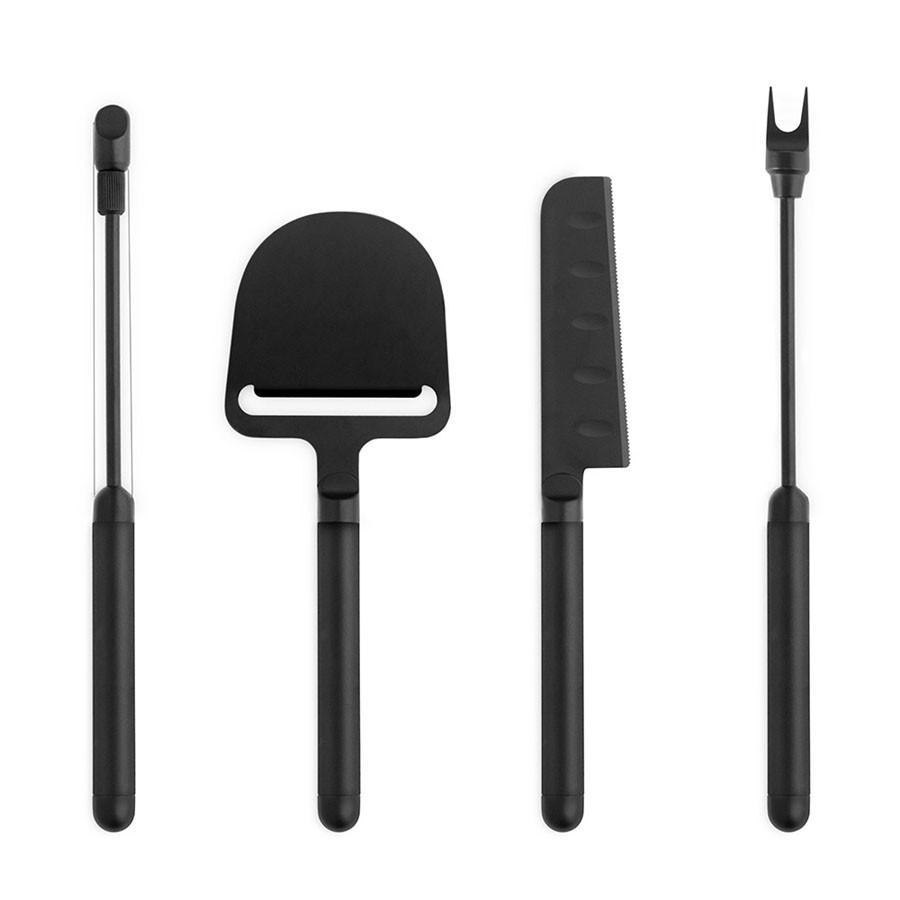 With a subtle, yet distinctive design the whiskey tumblers and balloon shaped cognac glasses are designed to accentuate aromas and flavours. As a decorative addition to both the dining table and home bar, these glasses are designed with clean lines, classic appeal and elegant details.