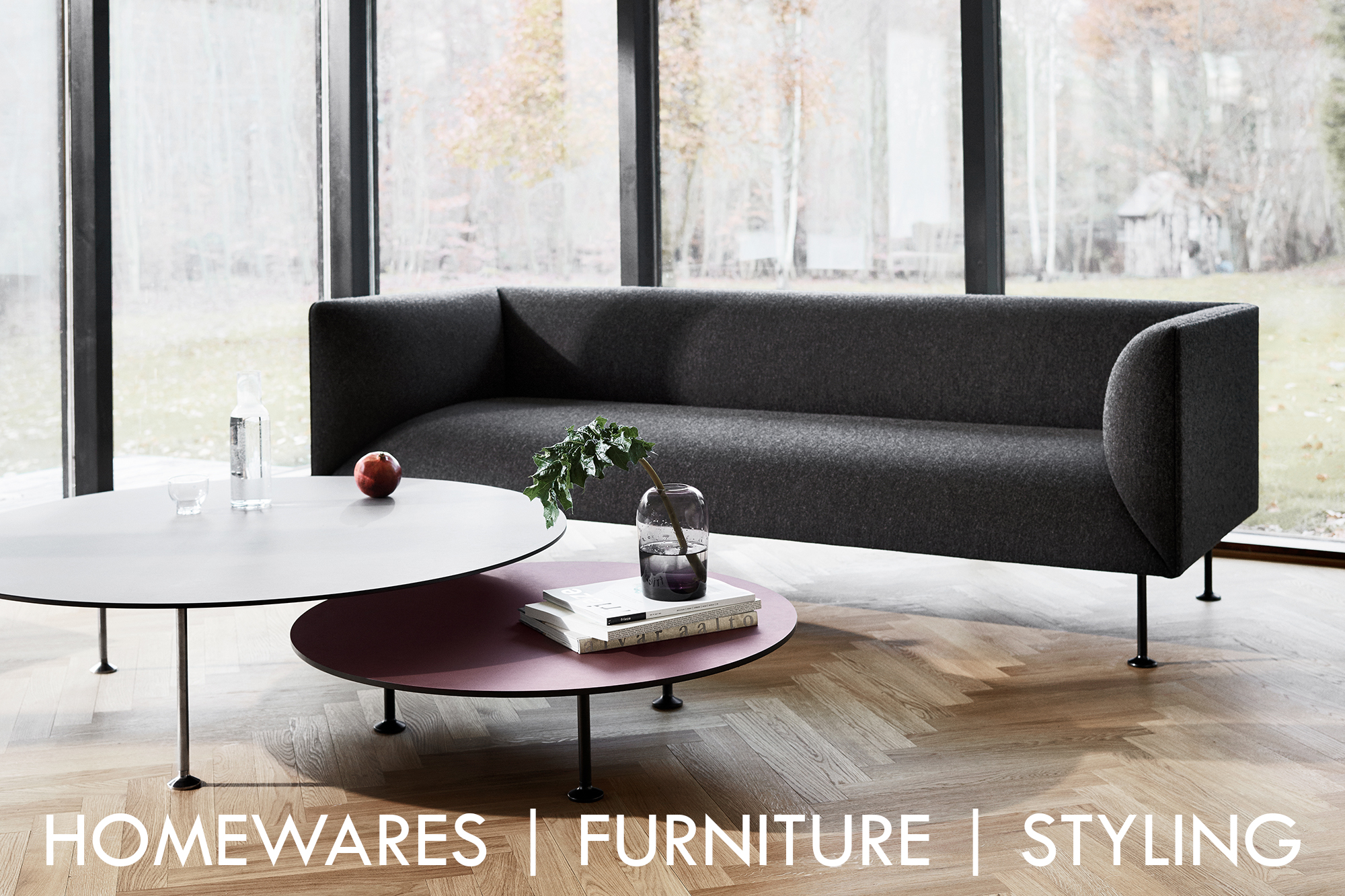 Luumo Design is an online and boutique store based in Sydney, selling carefully curated homewares, furniture and lifestyle products. With our roots firmly in Scandinavian design, we source unique products from around the globe, that are both practical in form and function.
We want the designs to speak for themselves and look to source objects you have around the home that give you that feel good factor, whether it's a beautiful serving plate, a handmade cup or fresh crisp linen bedsheets. We believe the world is complicated enough without adding to it, and by keeping the interior of your home organised, minimal and functional it allows you to relax and enjoy your home to its' full potential.
For all our customers we offer an in-store complementary styling service with our experienced stylists who will discuss current trends, furniture, lighting and soft furnishing. We will work with all our beautiful collections in store along and draw on our extensive knowledge of other brands, by offering professional advice on how to achieve the look.
If you are selling your home, we offer a property styling service where one of our interior designers and stylists will come to your home to discuss the interior requirements to maximise the sale of your home.
To book a consultation, see our STYLING SERVICE page.
Alternatively, if you live near Sydney come and visit our store at Shop2/306-312 Bronte Road, Waverley, NSW 2024.