Posted by LUUMO on 25th May 2020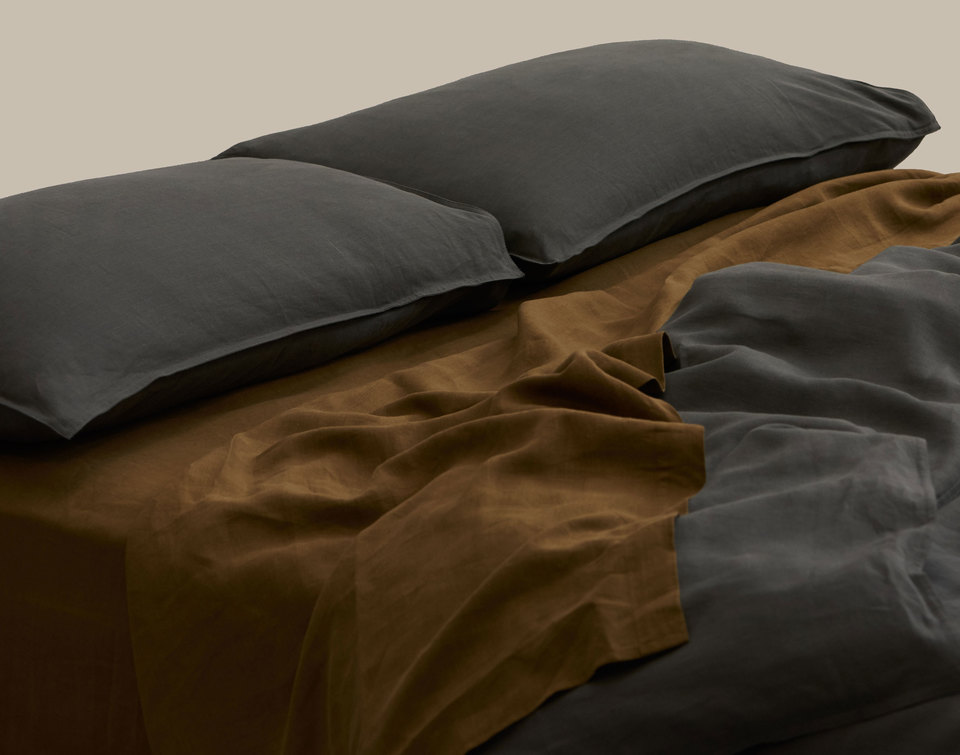 In The Sac is Australias leading linen company, they source only the best linen flax from the Netherlands and genuinely care about creating the perfect linen for a good nights sleep.

Their new colours range complement their current ranges with soft caramels and teak which layer nicely with the natural ranges.

The cypress is a darker hue which work beautifully with olive bed sheets and the rust looks great with the clay in a similar tone.

Once you have slept in linen you will never go back, the natural fibres help regulate the bodies temperature. Keeping you cooler in the summer months and warmer in the winter.

Linen is a good investment, In The Sac linen washes well and is soft from the outset. Linen lasts for years, however when it is time to say goodbye it's 100% biodegradable and environmentally friendly.