Posted by LUUMO on 25th May 2020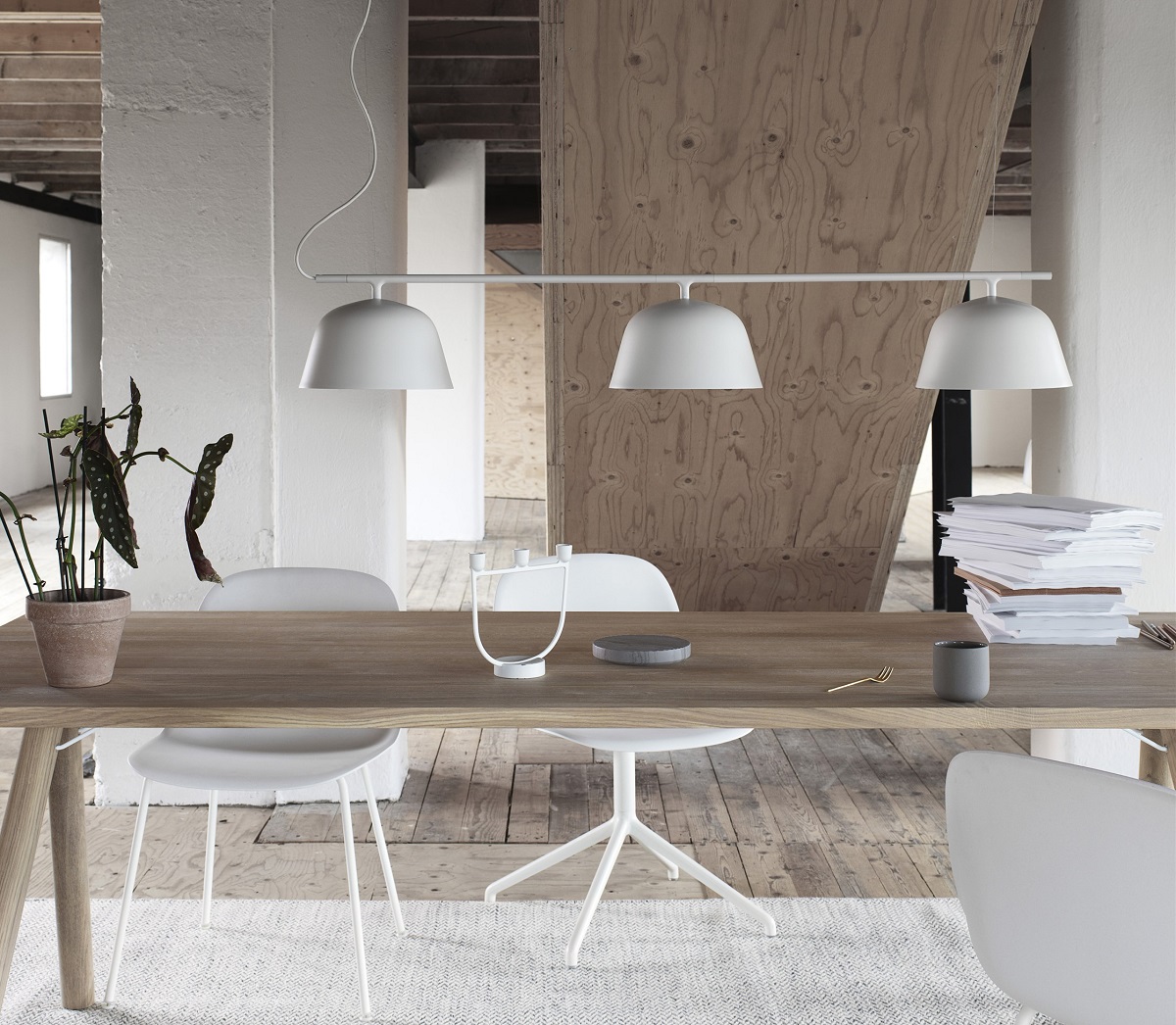 Embodying the values of Scandinavian design, the Ambit Pendant Lamp from MUUTO is as timeless as it is contemporary.
Made of hand-spun aluminum that has been hand-painted, the Ambit Pendant Lamp features clean lines and a white interior that heighten contrasts of its outside shade while enhancing the light emitted in any room of a home, office or commercial space.

Use the design on its own or symmetric formations and vibrant clusters.
Looking for a ceiling light that can brighten up your room, pendant lighting for a professional space or a rail lamp to hang.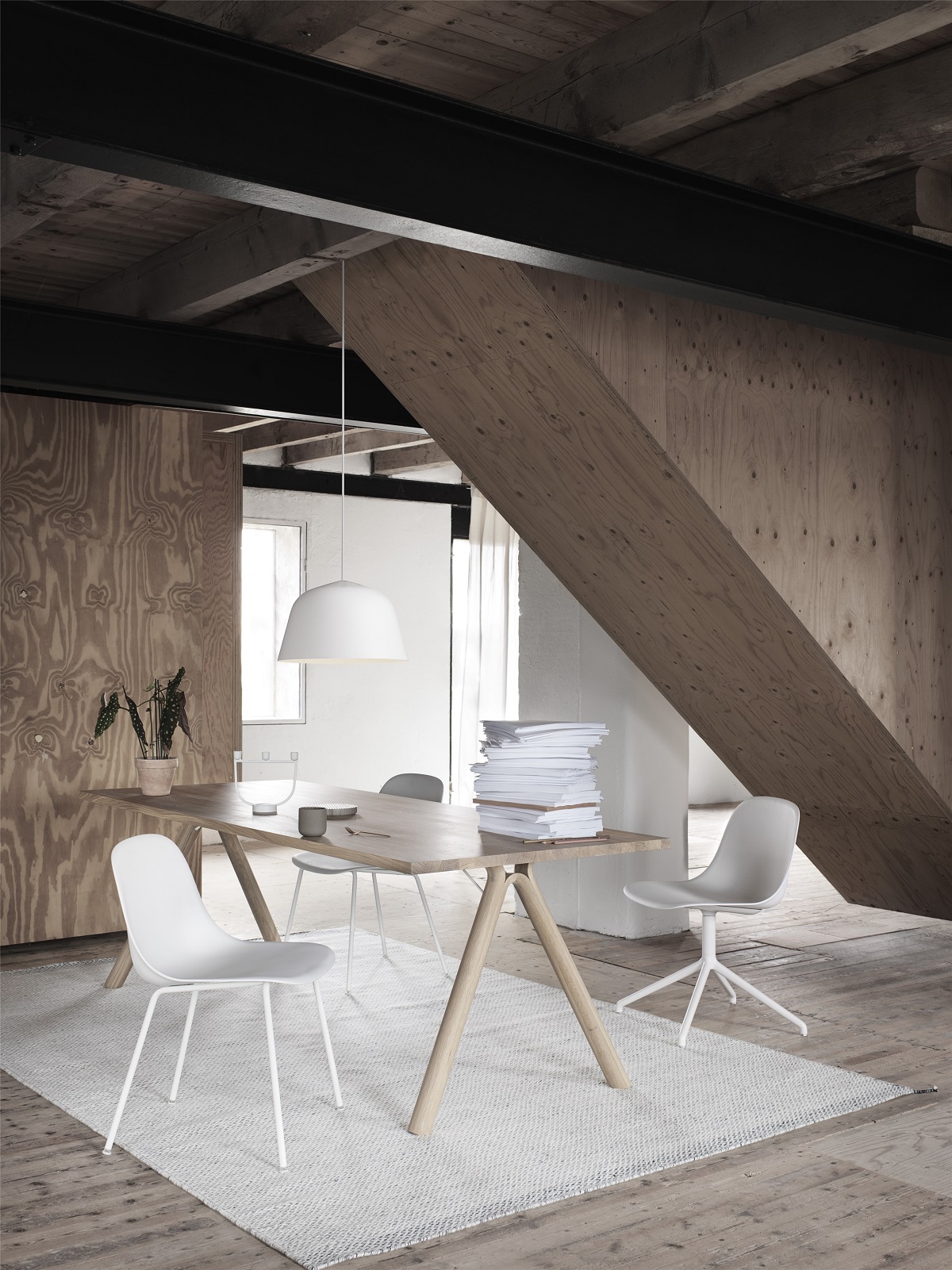 MATERIAL
Aluminum lamp shade and PVC cord. Made from old braizer traditions, the lamp shade is press spun by hand. Hereafter, the lamp shade is polished and painted by hand
THE AMBIT FAMILY
A shape that echoes a friendly familiarity, translated into five different forms of a pendant lamp, rail lamp and wall lamp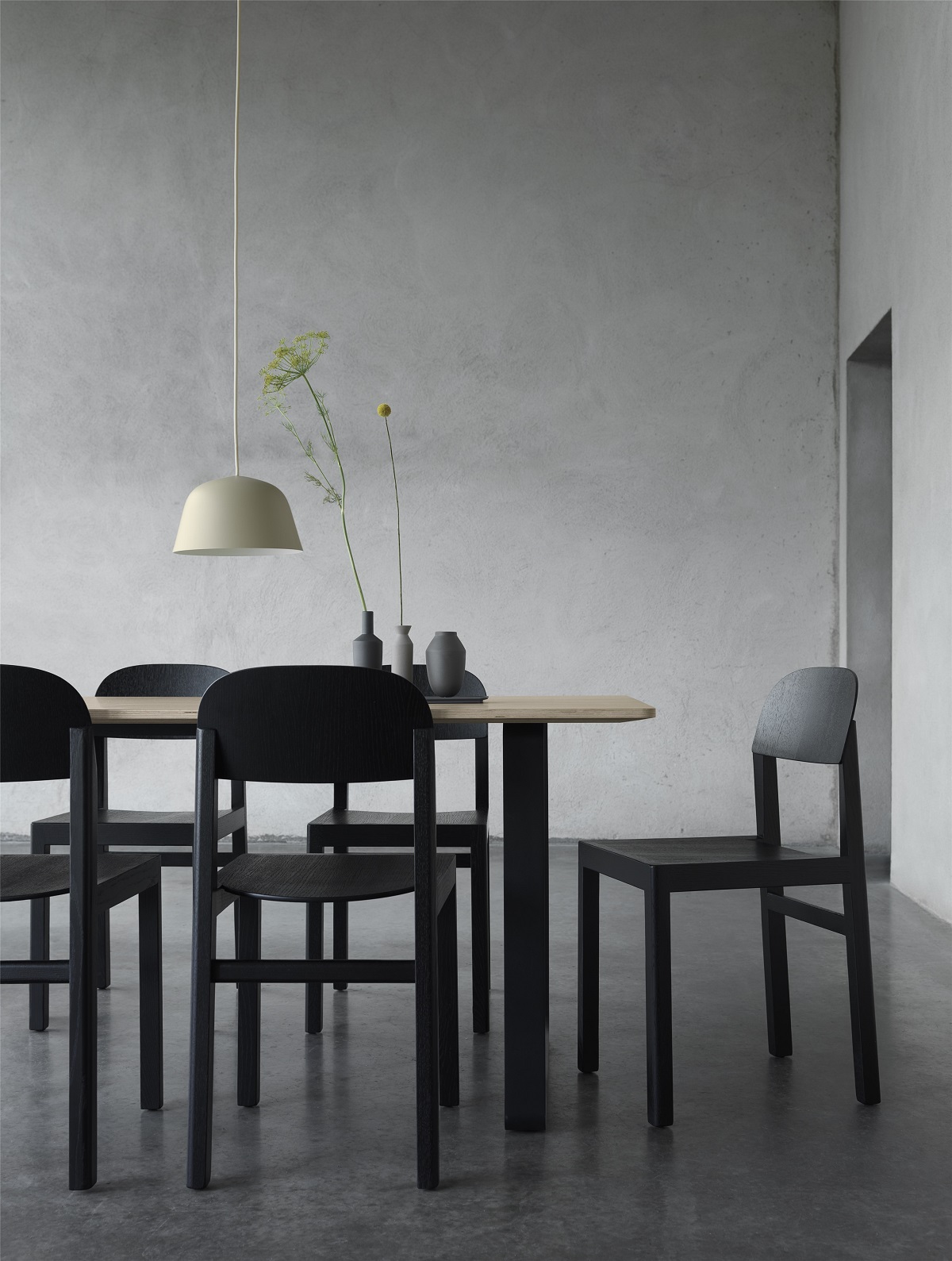 GET INSPIRED