COLOURS /// GREY INTERIORS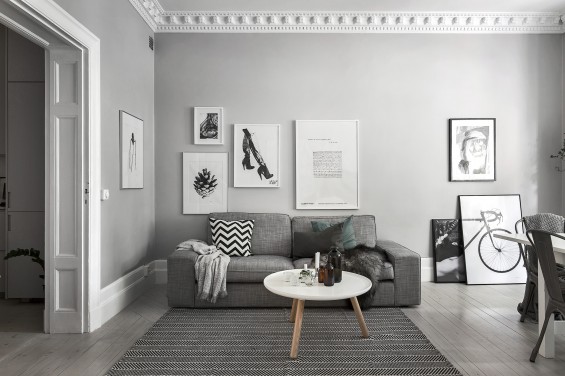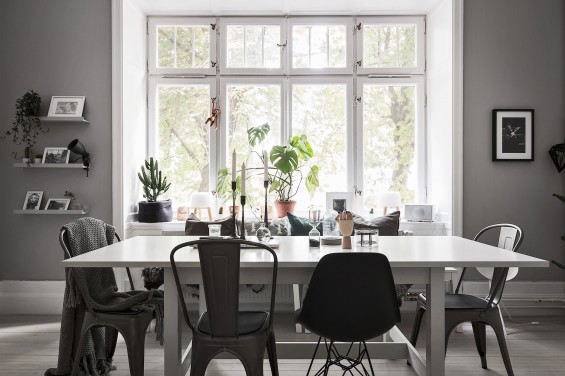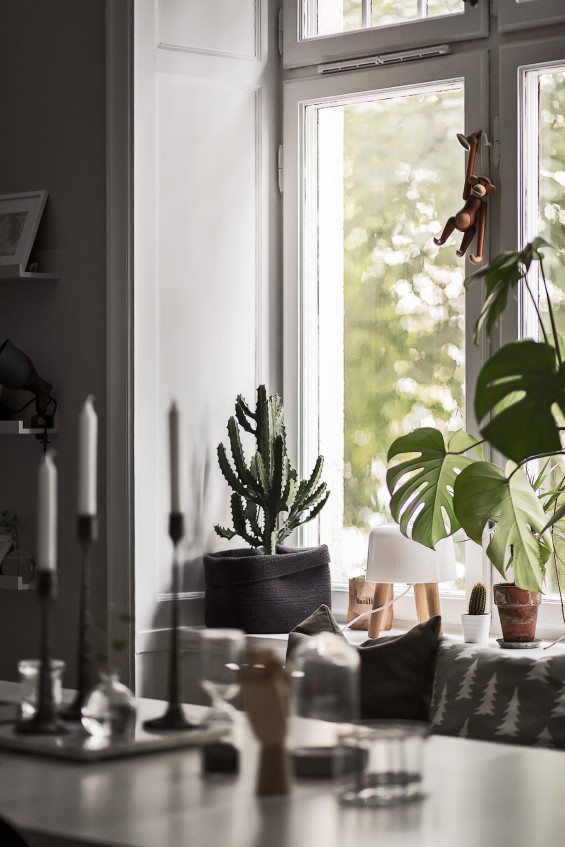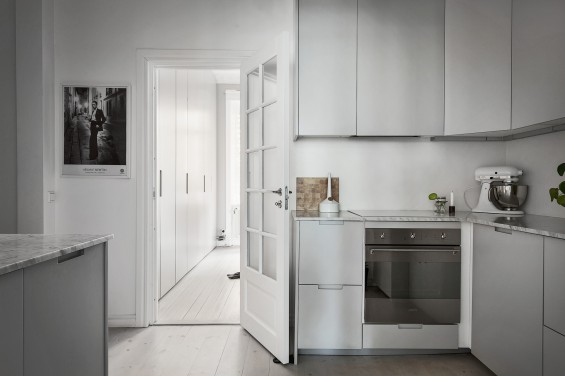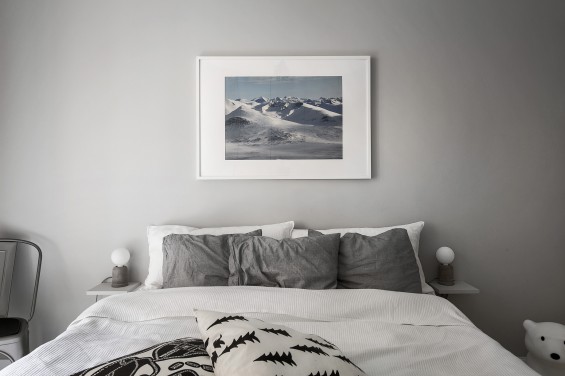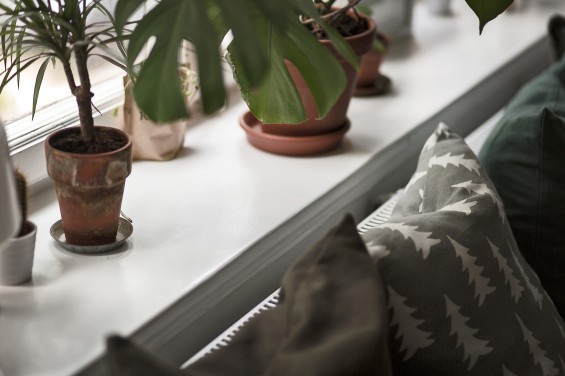 Grey is the colour of the moment with a move away from taupe and beiges, which are seen as more old fashioned currently in interiors
Grey is modern, timeless and suits every room and aesthetic. Colour can be added and always looks good against grey.
Scandinavian interiors often uses grey which are soft and comforting, giving a sense of 'hygge" to the home, meaning cosiness, which helps through the long and dark winters in Northern Europe.
With a whole spectrum of greys to chose from there is one to compliment all styles and palettes. With darker greys seen to be more masculine and softer greys more feminine. Cool shades of grey which tend to be blue-based or warm shades which are yellow-based.
Grey is such a versatile colour with so many tones to choose from. Grey brings a calming influence and contributes to the harmony of a room.
Image Credit: Scandinavian Homes