Posted by Francesca Caparelli on 13th May 2015
When I came across the Danish company Moebe my heart skipped a beat, it brought up so many memories of my childhood, that deciding to collaborate with this amazing duo was a quick decision.

Their minimalist frames with beautiful florals lead my mind to the old botanical art frames that used to hang in grandma's corridor in Tuscany, as well as in my parents' hall.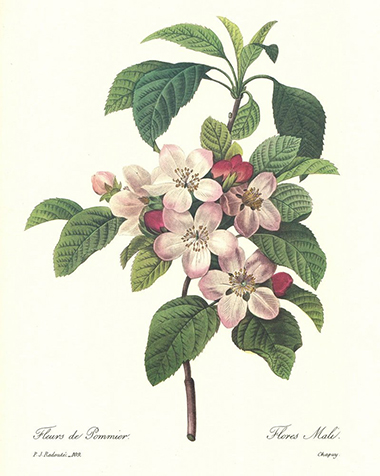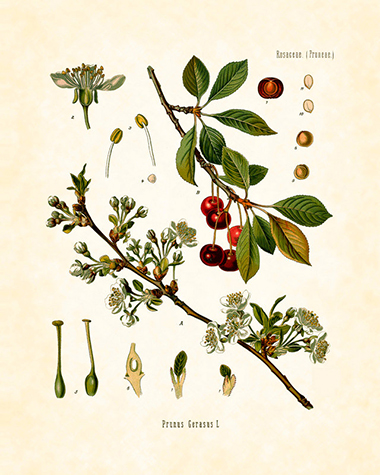 What I love about the work of Moebe is the simplicity of the idea, they believe life is confusing and complicated enough. By placing dried flowers and leaves, it gives you the sense of beauty and nature right under your nose, but as a more 'modern' and realistic version of the old ones.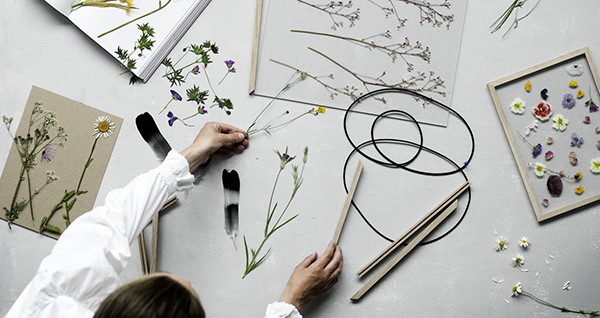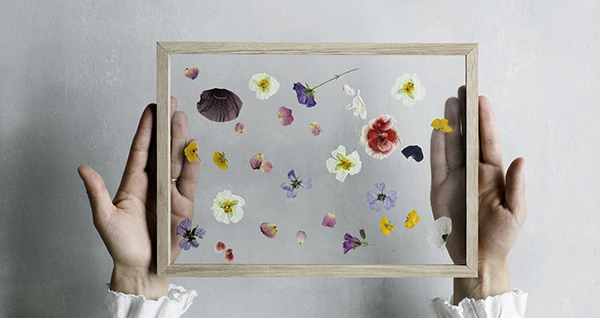 Use colourful flowers, beautiful greenery or minimalist prints, to achieve the desired look. Hang these wonderful frames in any room of the house or lean them up against the wall, they are sure to be a focus point of reflection and conversation.

Discover the full Moebe range here

Photos via Moebe //