Posted by Francesca Caparelli on 6th Feb 2015
It could actually sound like one of those Santa's yell during Christmas time, where the picture of a old red-dressed man swinging a bell brings your memory back to when as a child you couldn't wait to open your presents. And this may indeed represent the thrill we got while discovering OYOY.
The Danish brand took its name from the OY letters which since 1929 has been the signature on every Danish airplane regardless of where in the world it may be located.The company was founded in 2012 by Lotte Fynboe, which made 'Less is more' her motto and design rule.
Their vision to create functional products in high quality materials, combines the willing to inspire and to embrace playful souls. The classic Scandinavian style is fulfilled with soft and warm colours, working their way in simple lines, shapes and geometrical motifs, sprinkled with pinch of childish memory.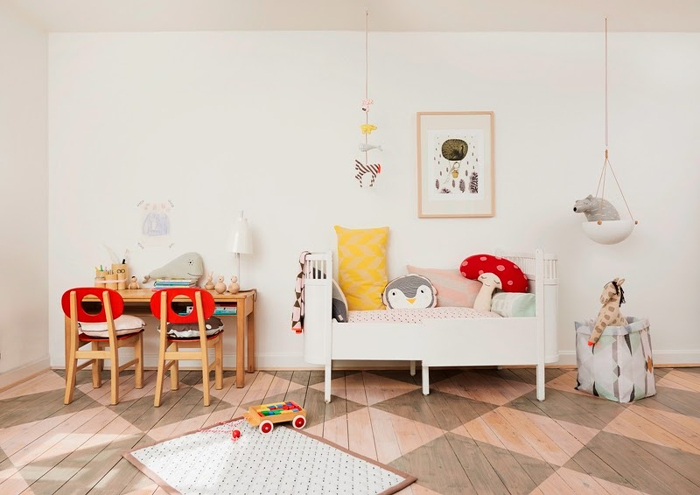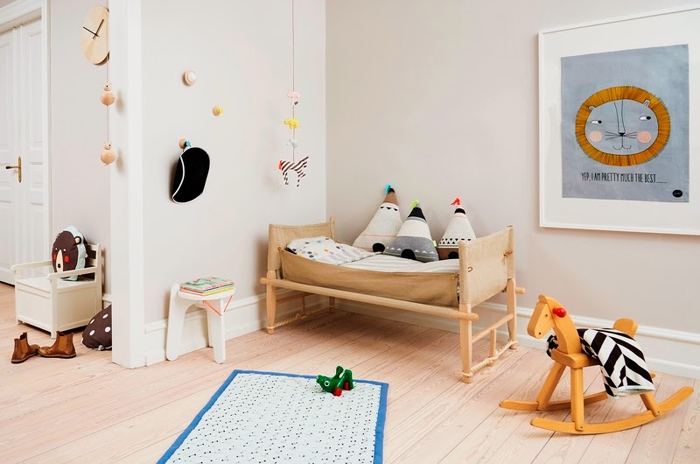 Shop the range HERE !
Credits to Norsu // Photos via Nordic Design