Posted by LUUMO on 13th Sep 2016
Iconic Scandinavian design is now available at Luumo.
We are pleased to announce the launch of renowned Danish brand Gubi. Lighting, tables, seating and accessories that offer you the very best in classic Scandinavian design.
Founded by Gubi Olsen, the company offers designer products that fit into contemporary environments, yet retain enough charm and appeal to stand out on their own. This has been its motto ever since they launched operations in 1967, and in their 50th year of existence, we are proud to partner with them to bring this iconic brand to Australia.

Lighting
The Bestlite series of lighting solutions was launched by Robert Dudley Best, one of the best-known Modern designers of all time. He studied industrial design in Paris, and his range of products has been enjoyed by a global clientele.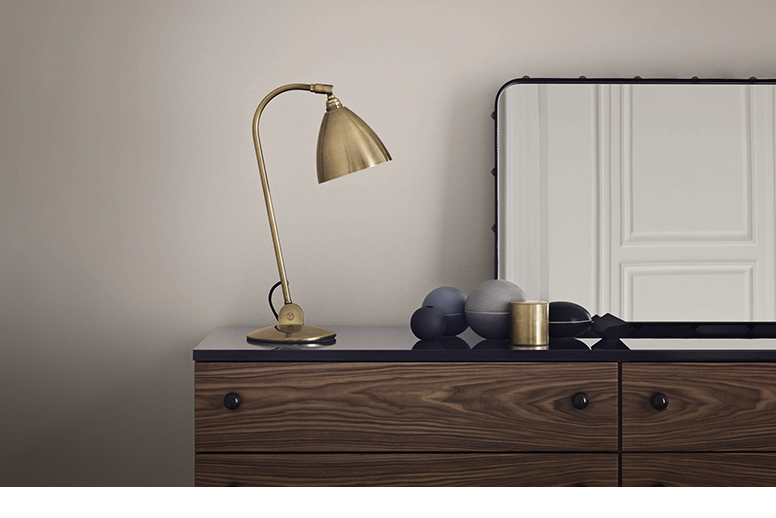 Tables
These are made from the finest European oak and walnut, and have been designed in-house by founder Gubi Olsen. His son, Jacob Olsen, runs the company now, leaving the older Olsen free to focus on his eclectic designs that stand the test of time. A Gubi table will always be a classic, both now and in years to come.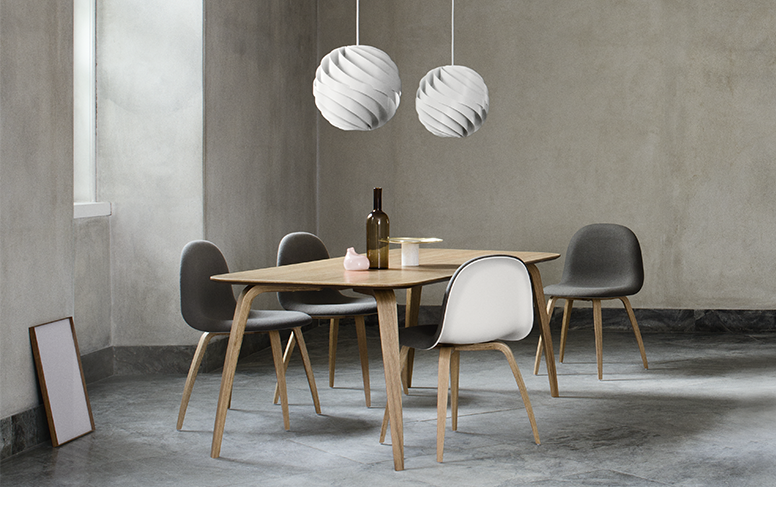 Accessories
The mirrors have been designed by Jacques Adnet, the Art Deco designer who has become one of the most recognisable faces of French Modernism. His designs are intended to be the ultimate embodiment of luxury, wherever they are.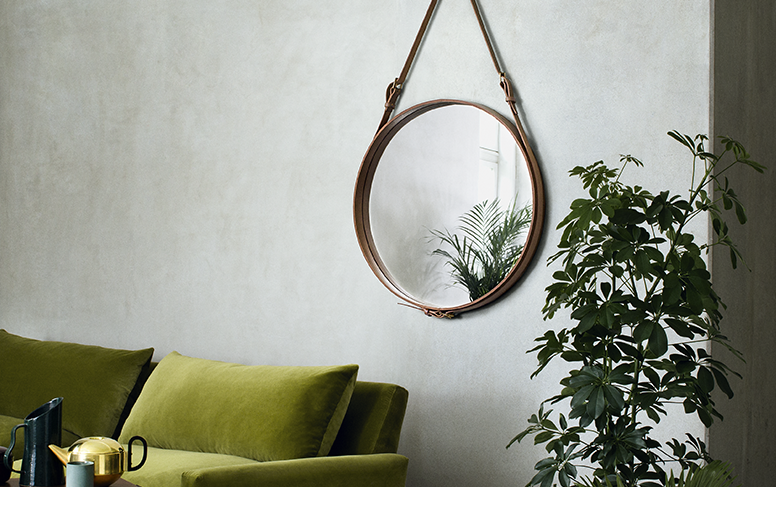 Seating
These chairs, the brainchild of international designers Boris Berlin and Poul Christiansen of Komplot Design, are designed with the aim of making the material behave the way it wants, the way nature intended. The ergonomic comfort that results from this design philosophy has led to the Gubi Chair winning multiple design awards.