ETHICALLY STYLISH /// MIFUKO BASKETS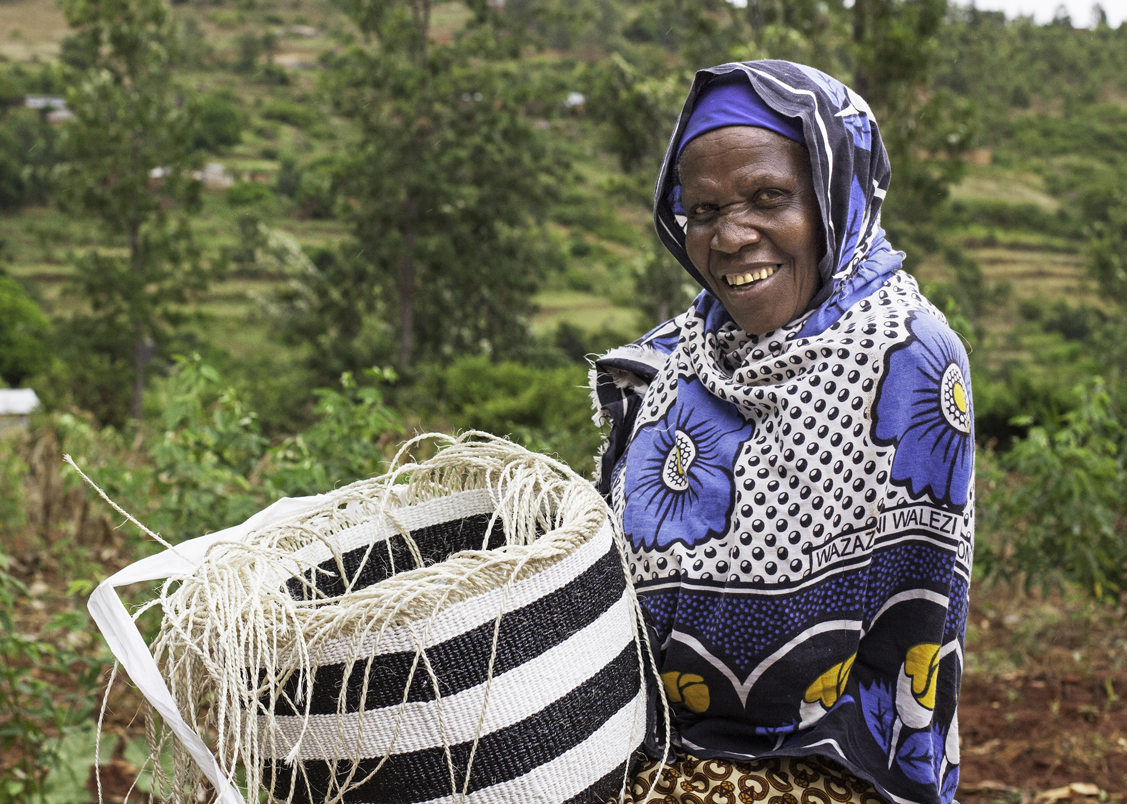 Mifuko was founded in 2009 by two Finnish designers, Mari Martikainen and Minna Impiö. They combine contemporary Finnish design with traditional Kenyan handicraft techniques and African colours to produce the hugely popular and versatile Kiondo baskets. The word mifuko means pocket in Swahili.
Mifuko supports local workshops in Kenya and promotes the well-being of the artisans. Mifuko know who makes their environmentally sustainable products and when or where they work, making sure that the working conditions of the artisans meet all fair trade standards.
Kiondo baskets are available in a gorgeous range of colours and sizes. Each basket is labelled with the name of the artisan who made it, meaning Mifuko Kiondo baskets carry the stories of their Kenyan makers to their users around the globe.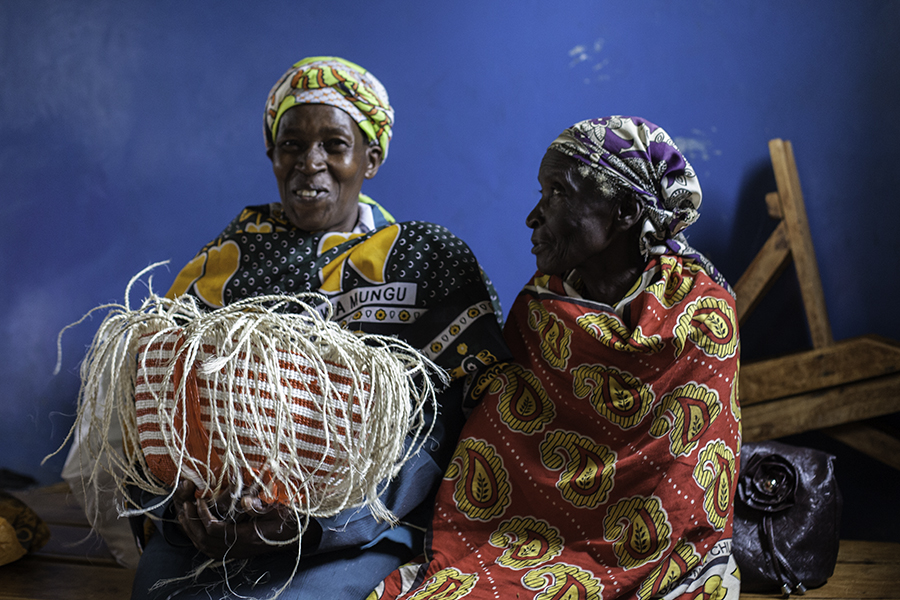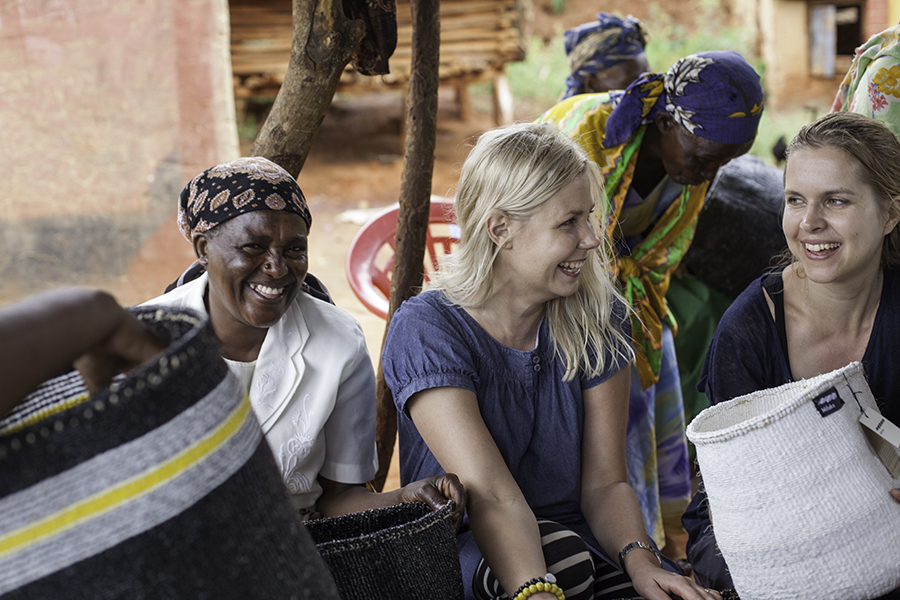 Mifuko Kiondos are truly multi-functional. Great for a child's bedroom or playroom. there is plenty of space to tidy away those blocks, cars and books and in a range of colours to suit everyone.
They can be used for clothes and shoe storage, in the bathroom for toiletries and in the kitchen for herbs and utensils.
They make fantastic pots for plants and with the leather handles are a great choice as a shopping basket.