Posted by LUUMO on 30th Apr 2019
We are so so happy to introduce iconic British brand ercol to Luumo!

Since the company was founded in 1920, design has always been at the heart of ercol – design for comfort, design for function, design for beauty. As well as their in-house design team, they commission some of the best in British design talent to bring you some outstanding furniture.

The ercol Originals collection was designed by its founder, Lucian Ercolani. It features timeless and classic designs that never date or show their age including the Originals Bar Stool and stunning Love Seat. It is furniture that is as relevant and as functional now as it was when it was created in the 1950s and 1960s.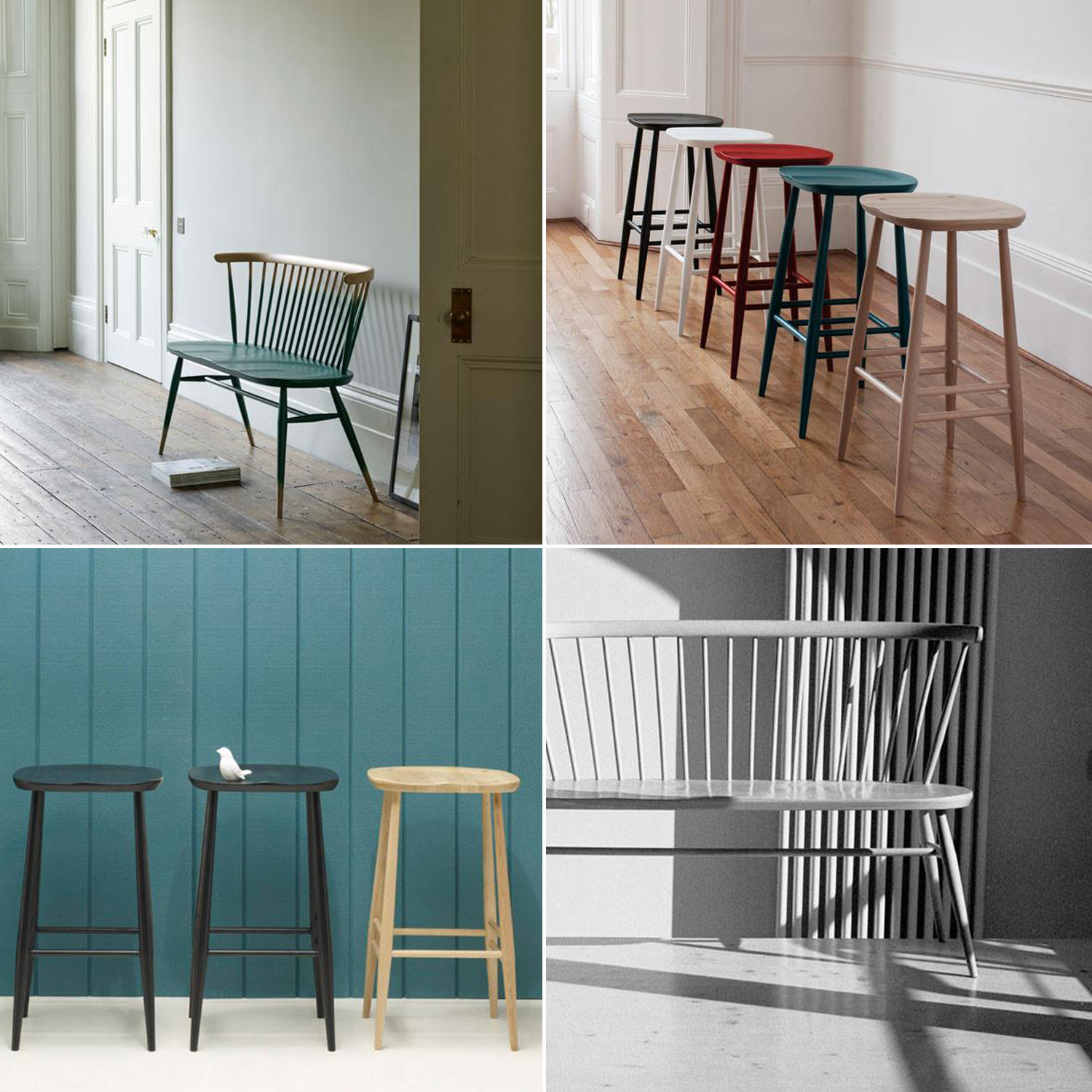 The Marino chair by Dylan Freeth and created in solid ash timber, references the qualities and features of ercol design classics through considered design aesthetic. Its elegance and flowing lines, featuring turned elements, combined with exceptional craftsmanship create a striking, contemporary armchair.

Available in a range of fabrics and wood finishes, the collection also features a sofa and footstool.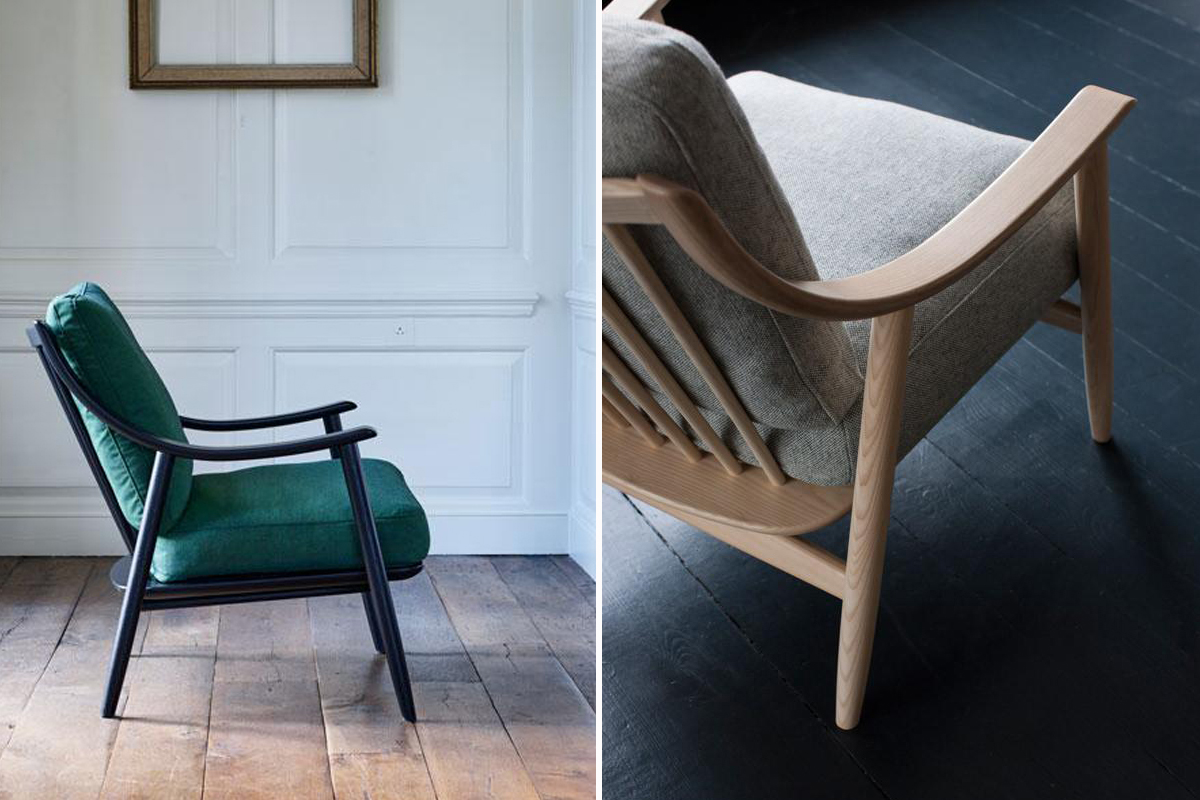 The Capena range is full of attractive crafted design features. The smooth lines of the leg cuts outs contrast beautifully with the softness of turned legs. A comprehensive dining and living collection, the range includes a flip top table ideal for compact homes.
For more information on any of our ercol products, please contact us at info@luumodesign.com