Posted by Francesca Caparelli on 12th Mar 2016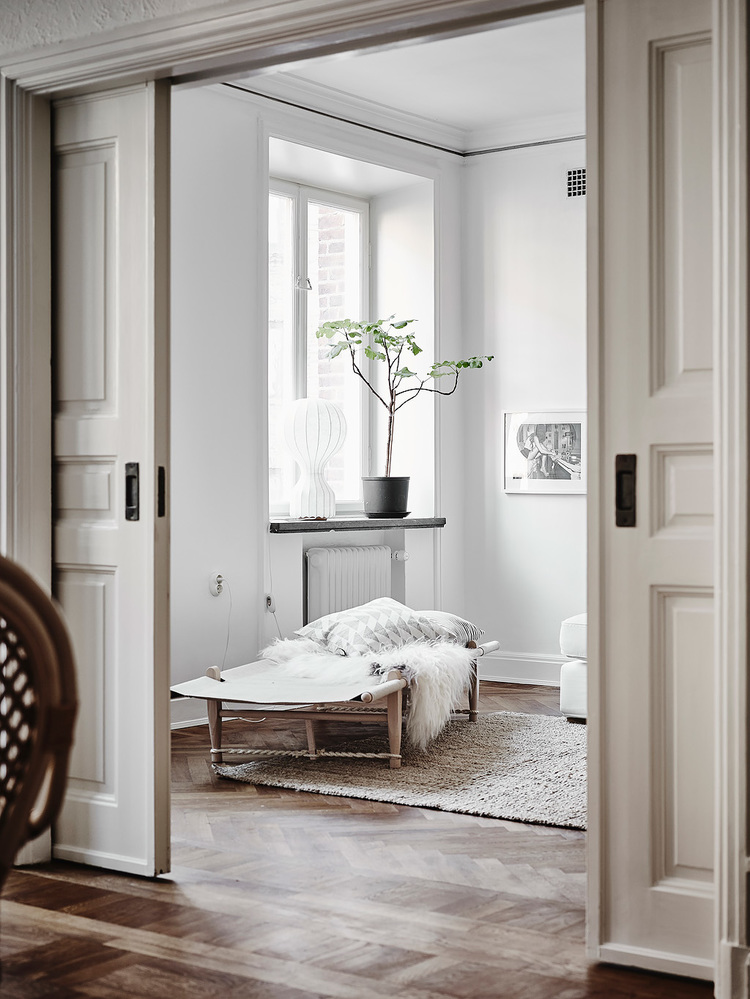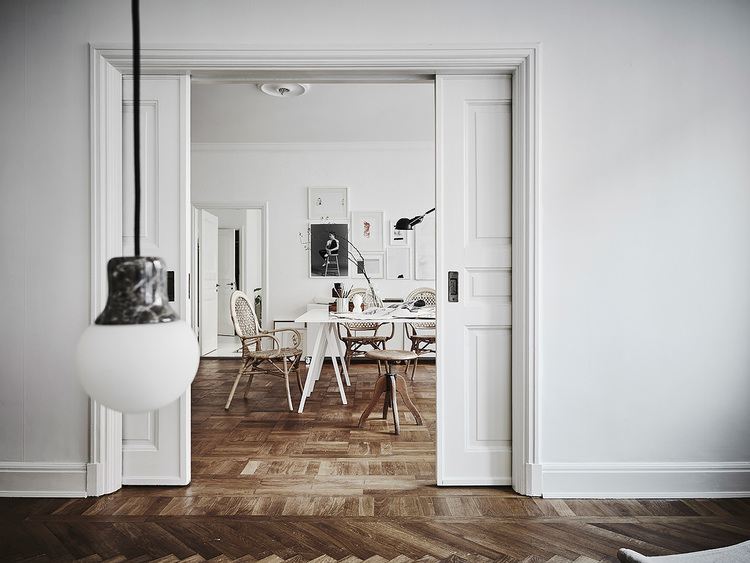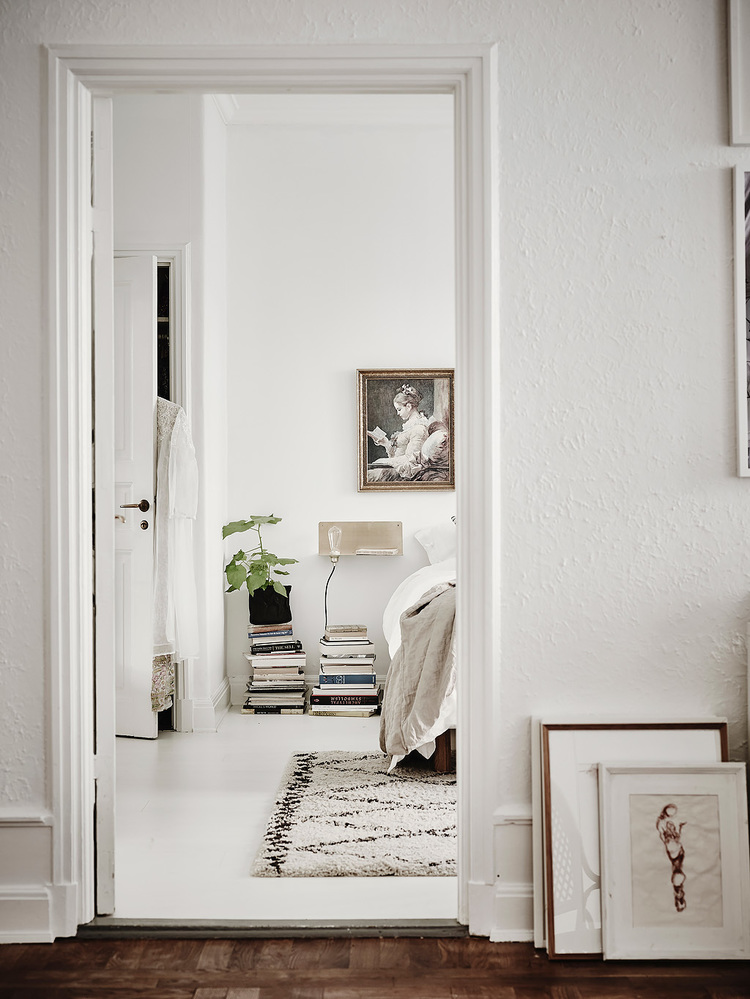 The South of Sweden has uncovered a hidden pearl of an apartment, and we have found it.
Belonging to a 1930's building, this apartment unravels its beauty in large spaces, full of natural light and remarkable details of style.
From the past and the present, the combination of elements, lend themselves to shape the incredible rooms.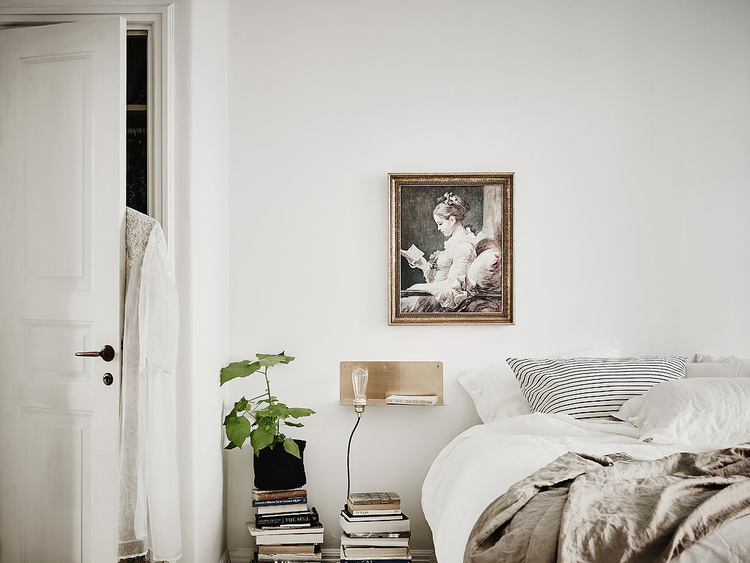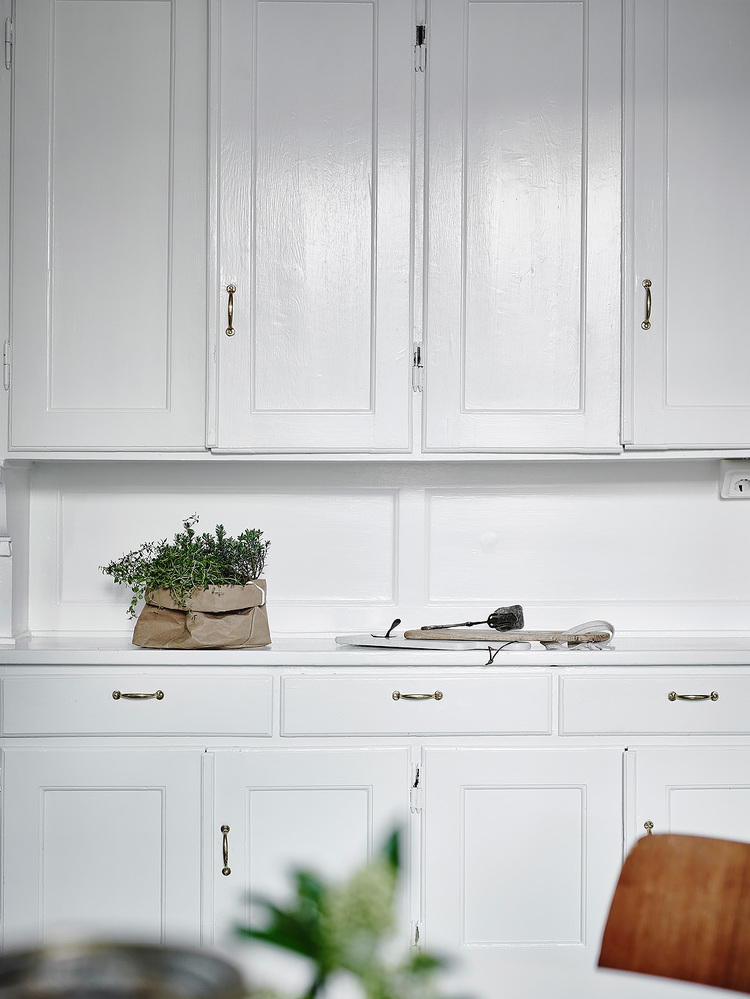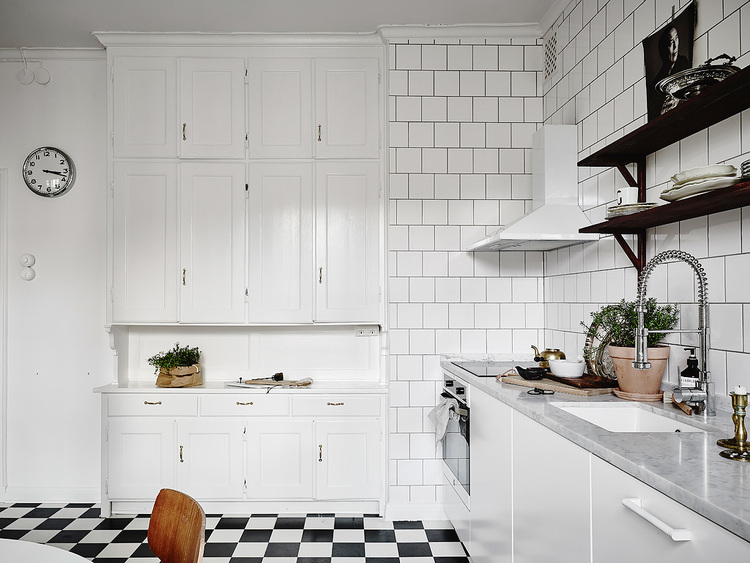 The herringbone floor, the dining chairs and the retro handles in the kitchen are the perfect set to welcome contemporary styling features such as our Atelier CPH prints, the new HK Living chopping board and new-modern mirror in the bathroom from HAY.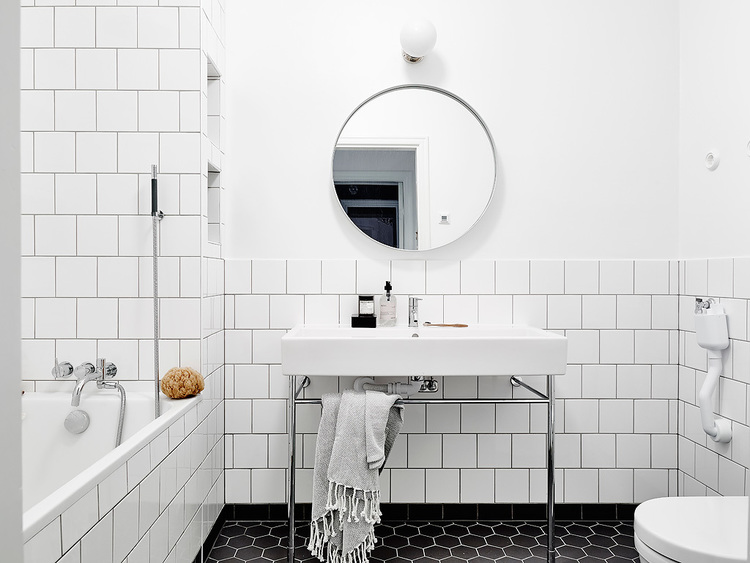 This apartment is for sale, so better hurry up and keep on styling with us!
Photos and credits to Nordic Space ///