Posted by Claire Morazzano on 2nd Oct 2015
Spring is my favourite time of year, the temperature is perfect, the nights are getting lighter, the beaches are peaceful and the flowers are blooming.
It's often considered a good time to spring clean and freshen up the home.
The Scandinavian interiors tend to have a neutral palette on the wall giving a feeling of warmth and spring time.
By choosing key pieces that work as perfect accents and keeping it simple you can create the perfect Nordic designed room for all the family to enjoy. Choose some timeless furniture, the leather dining room chairs and mis-matching dining room table are perfect design combination. Then add greenery using a range of plants and vases, this invites the garden indoors and can do so much to lift your mood. Once you have found a home for your plants in the room, try not to move them around too much, as plants become acclimatized to there position in the room and the amount of sun light. This dining area is so inviting for having friends and family over.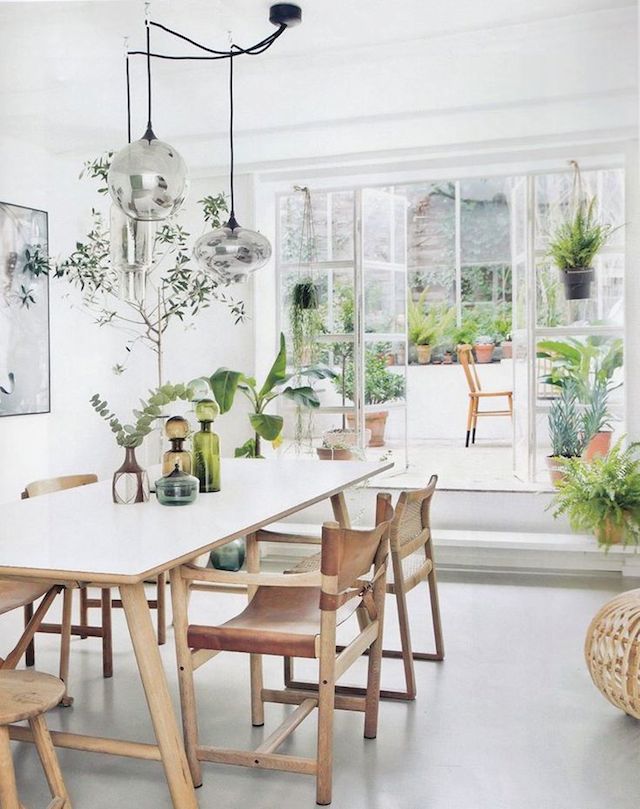 You can achieve this look with our Barnaby Lane Tanner Dining chairs, By Nord Bifrost Vase, House of Rym Leather Planter and Anne Black Planter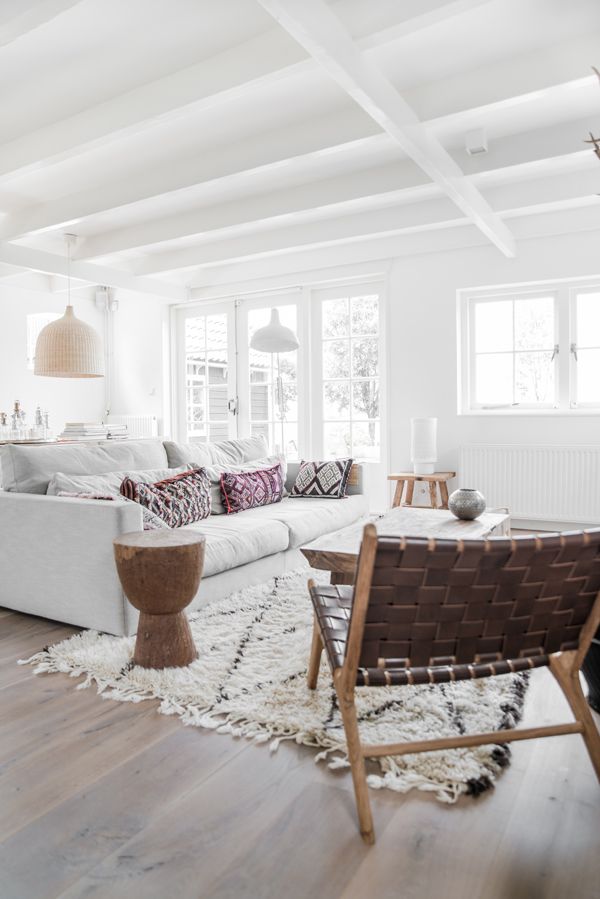 With a neutral light filled lounge you can add colour with cushions, throws and rugs. Our House Of Rym Honeycomb rose cushions and throw give a spring feel with an ethnic design to it. To add more texture our large Olli Ella Beni rug will give the home that extra warmth.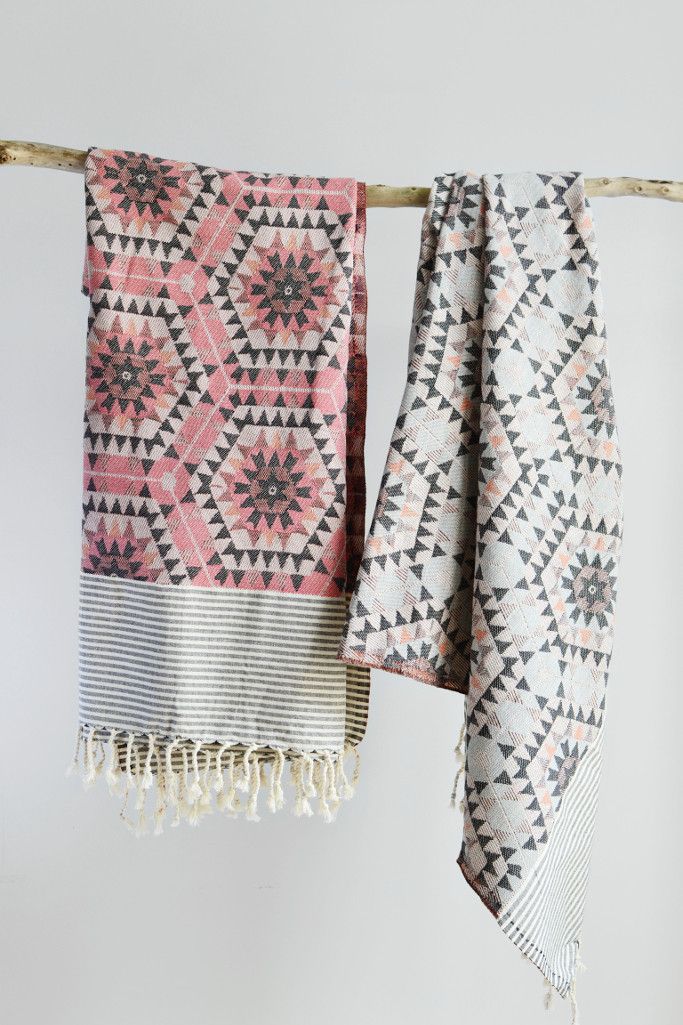 Feel inspired at Luumo !
Credit Lifestyle and Photos /// French By Design // Apartment Apothecary.com // Onlydecolove.com // Bloglovin.com