INSPIRATION /// THE GREEN EFFECT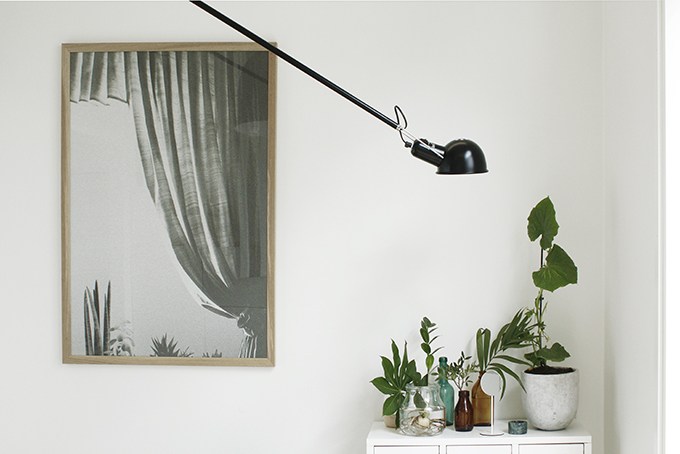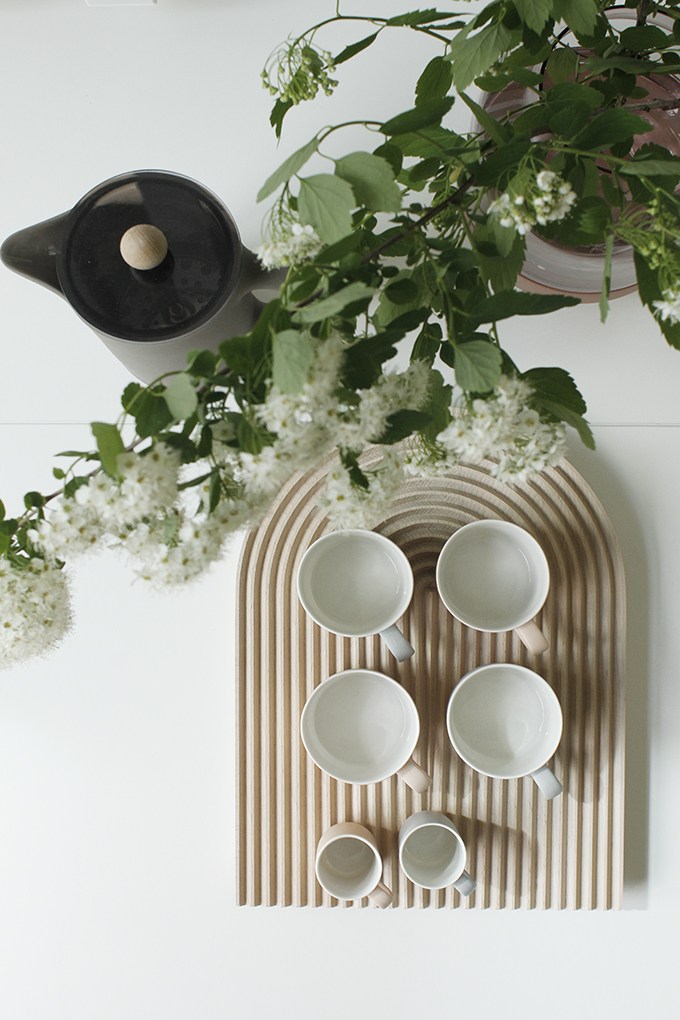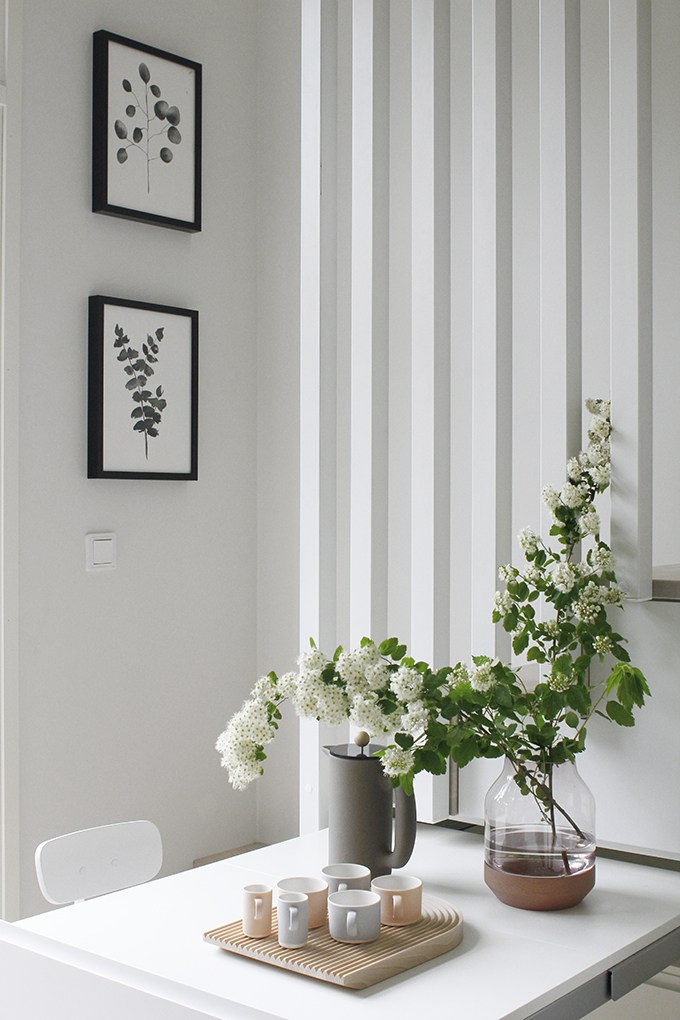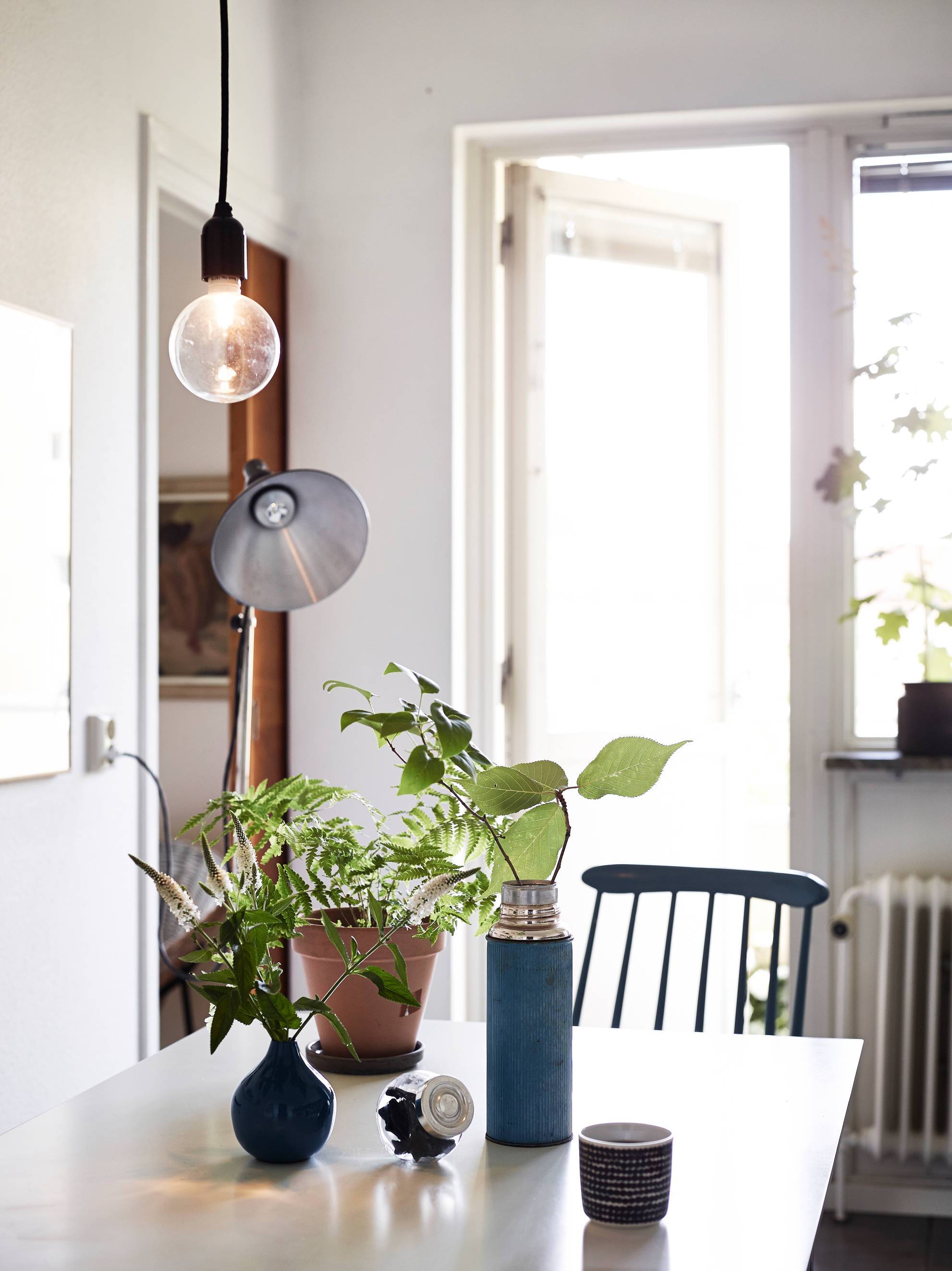 Well-chosen plants are a fantastic way to add life, colour, texture and focus to any room in your home.
Often unfairly considered as an afterthought when designing a room, the right plant can complement any style of décor and create a much softer look against the harsher lines of your furniture.
Carefully selected plants can define a space. Plants in varying sizes and pots add an individual touch.
Don't forget to select carefully the plants based on their requirements, such as direct sunlight or shadier areas, and where you wish to place them in the room to gain maximum benefit.
Credit to COCOLAPINEDESIGN