Posted by LUUMO on 16th Aug 2017
Studio Arhoj is a Danish interior & design studio run by Anders Arhoj, based in the heart of Copenhagen by the harbour. Originally founded in Tokyo in 2006, Studio Arhoj is now based in Denmark.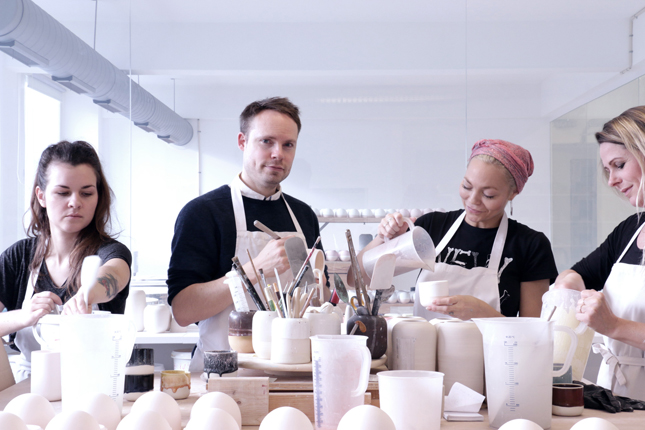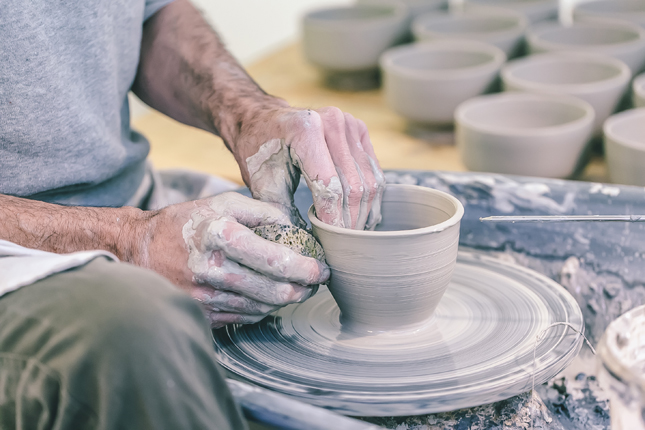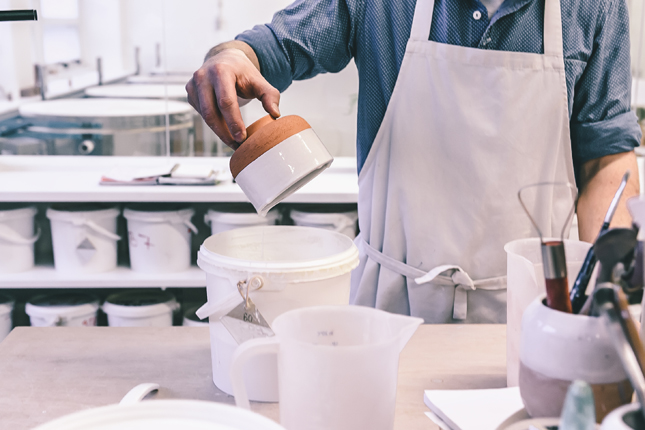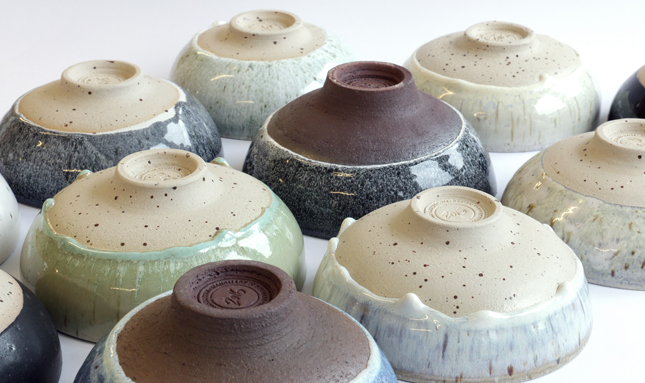 In addition to exploring the visual relationship between Scandinavian simplicity and traditional Japanese culture they are interested in keeping alive traditions and knowledge about old crafts such as wheel throwing and glaze construction.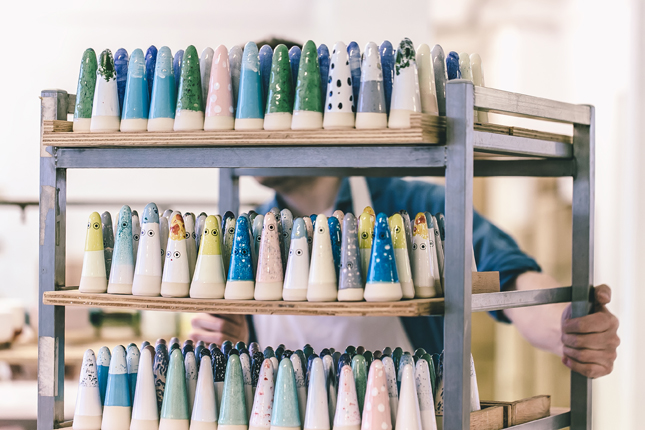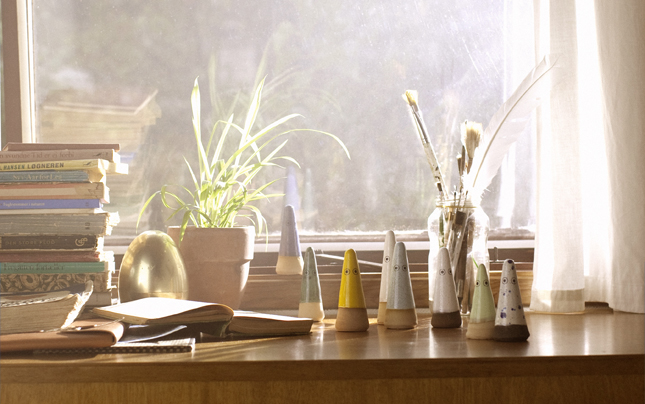 Enjoy our new range of ceramics, from sip cups, perfect for tea, espresso or they can be used as cute succulent plants. Our best selling summer and winter bowls are back in stock in new exciting colours.