Posted by LUUMO on 4th May 2019
Australian brand Weave are passionate about design. Inspired by the world around them, their artisan collections are created from a custom range of textures, patterns, and styles. All their products are designed in Australia and crafted with quality at their heart, attention to detail, and materials that are soft to touch and chosen to last.

The recently released new range of floor rugs includes all our favourites with new colours added, plus some beautiful new products such as the Logan, Emerson and Makalu to name but a few. With a colour, texture and style suit every room and everyone, take some time to have a look and choose your favourite, ready for those rainy Autumn days.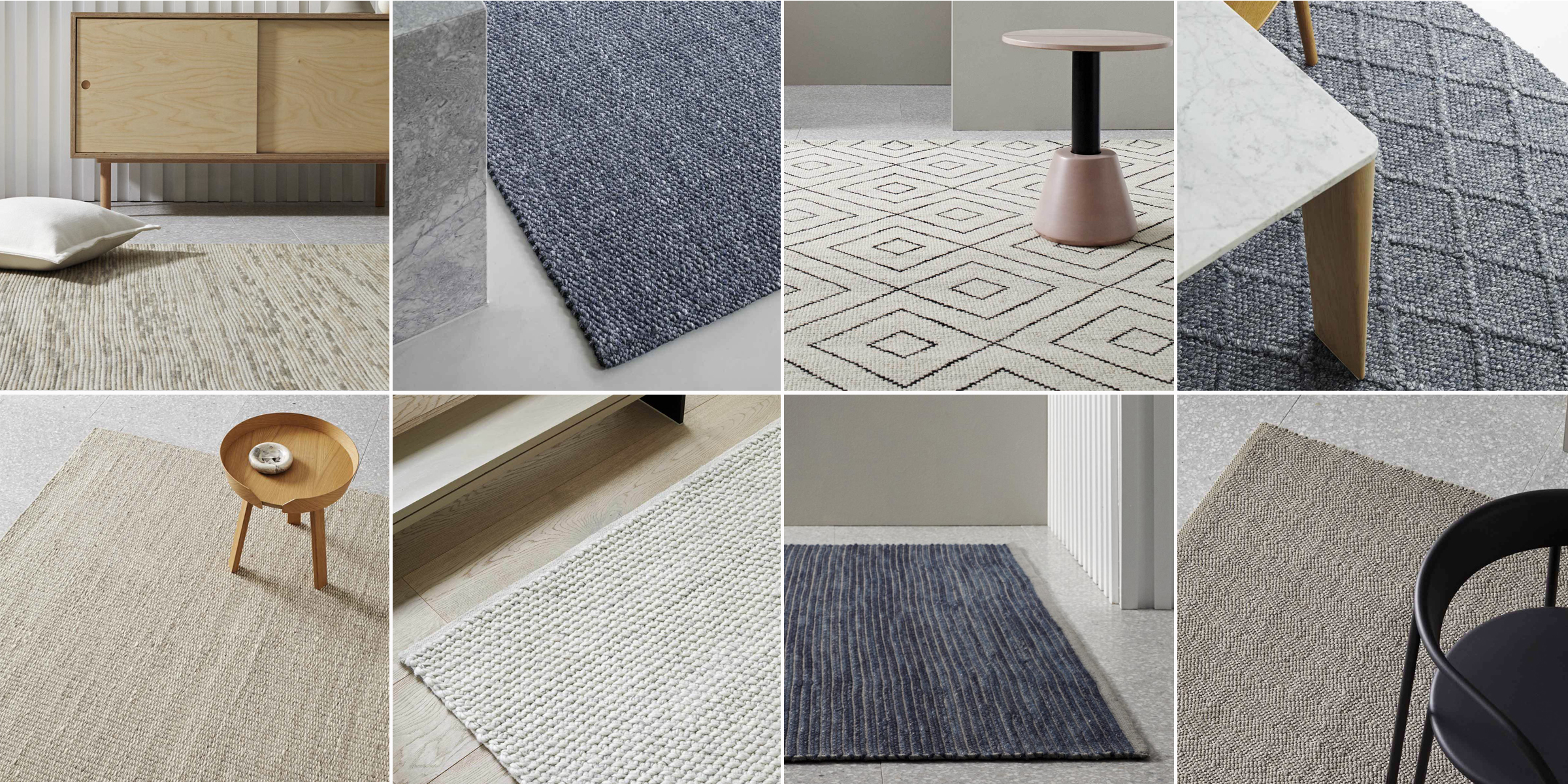 For more information on any of our new and existing rug collections, please get in touch via email at info@luumodesign.com.