ON THE BOOKSHELF /// WABI SABI WELCOME
A book about living simply & welcoming well.
WABI SABI was not a term I had heard of before, but will certainly be adopting going forward. It's about a way of life that celebrates the perfectly imperfect. It's a mind set about paying attention to what around you, about noticing small and hidden wonders. It's a willingness to the easily delighted (how wonderful) rather than critical and skeptical or fearful.
By embracing WABI SABI it gives license to re-order priorities, letting go of what we think is required of us, and replacing it with our own version of what is special and meaningful, in our own terms.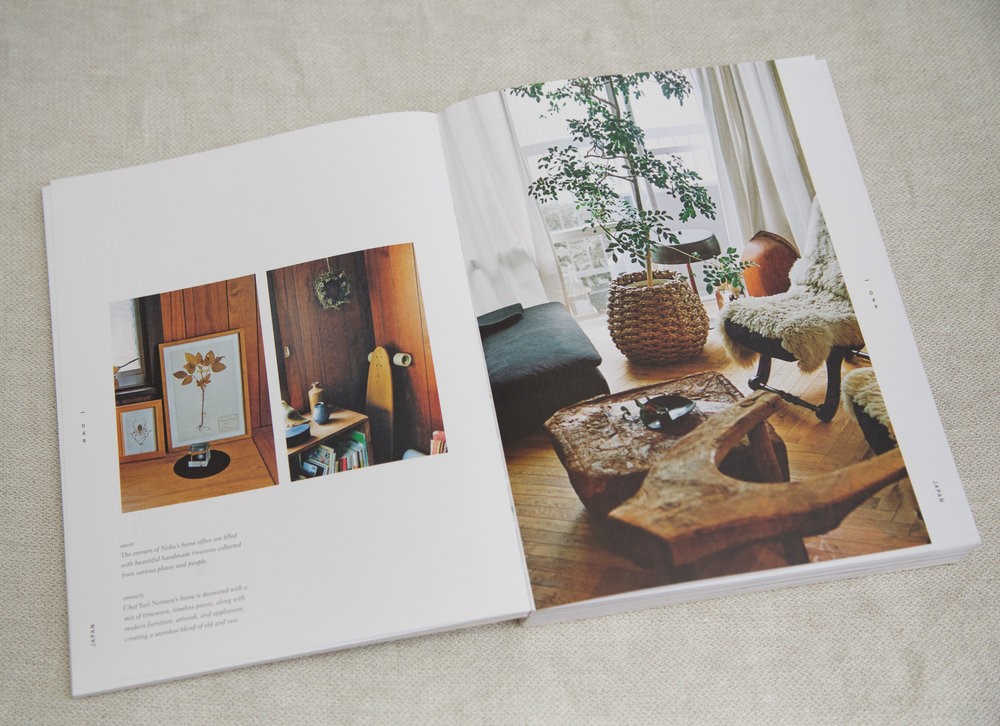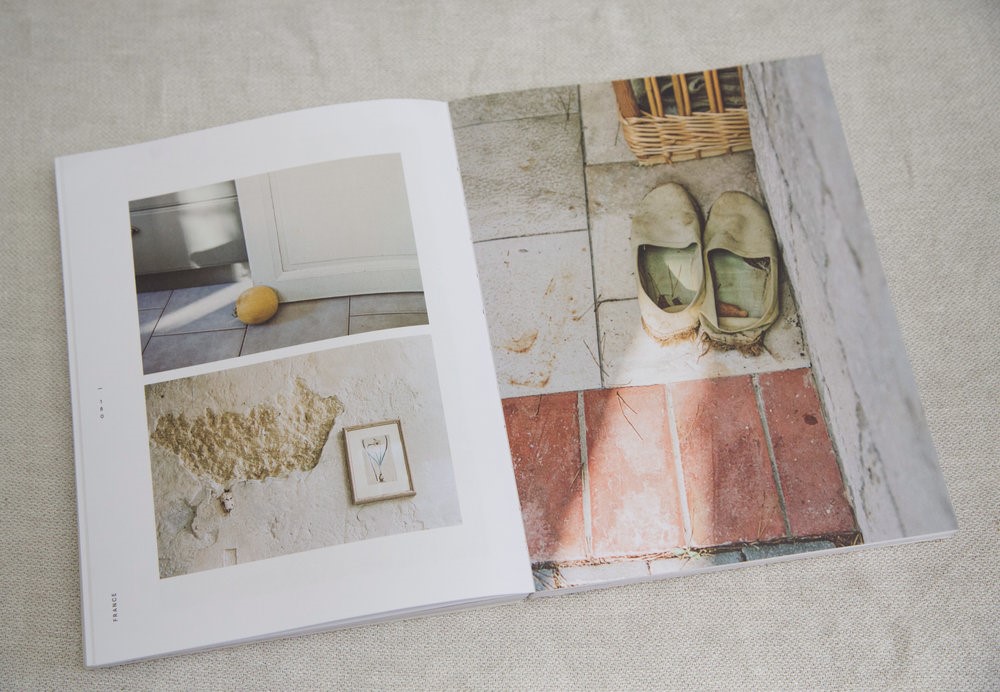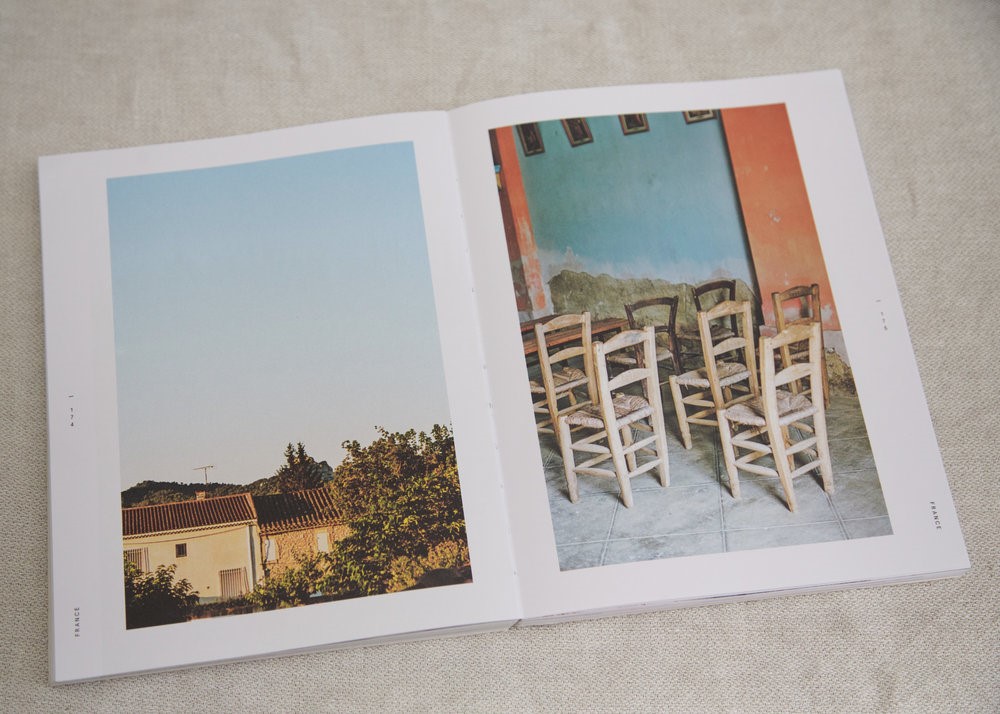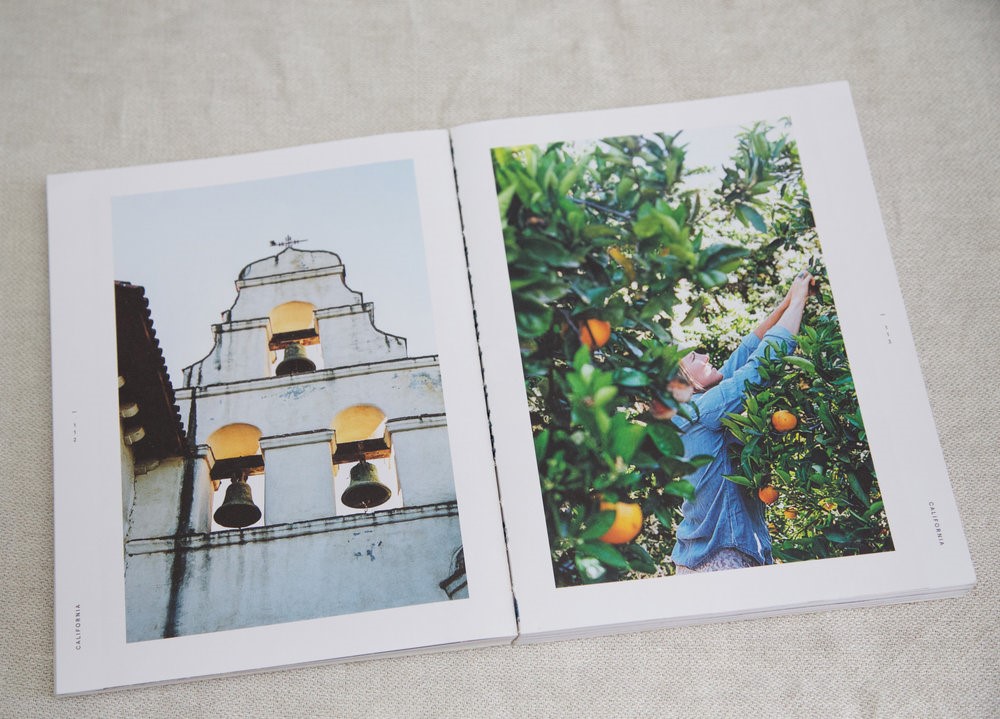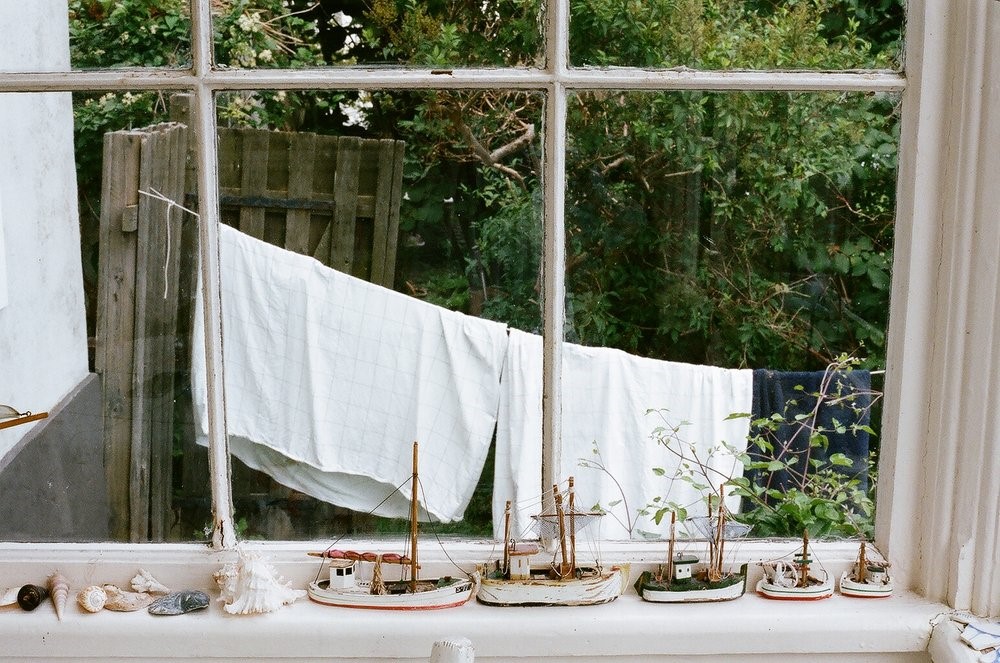 ENJOY READING & DISCOVER OUR BOOKS RANGE

Written By Jessica Comingore & Photography by Julien Pointer Adams