Posted by LUUMO on 13th May 2019
We are delighted to introduce the extended range of products from Skandinavisk to Luumo. This sumptuous collection of scented candles, diffusers and hand and body care will take you fully prepared into winter hibernation!

Skandinavisk was started by two English chaps who fell in love with two blonde Scandinavian girls and never left. Their collection is inspired by fifteen years of travels and experiences across the Nordic region.

First launched in 2013 with a range of scented candles, their mission was to bring to life stories of Scandinavia through design and fragrance – whether the focus be on the local flora, so abundant in summer and frozen in winter, or the thoughtful approach to life common to all Scandinavians. Interpretations of raw nature, and of human nature.

All products are free from parabens, artificial colours and animal products. They are vegan friendly and not tested on animals.

Whether you decide to scent your room with a candle or treat yourself to some hand and body care, the hardest part will undoubtedly be choosing your favourite fragrance...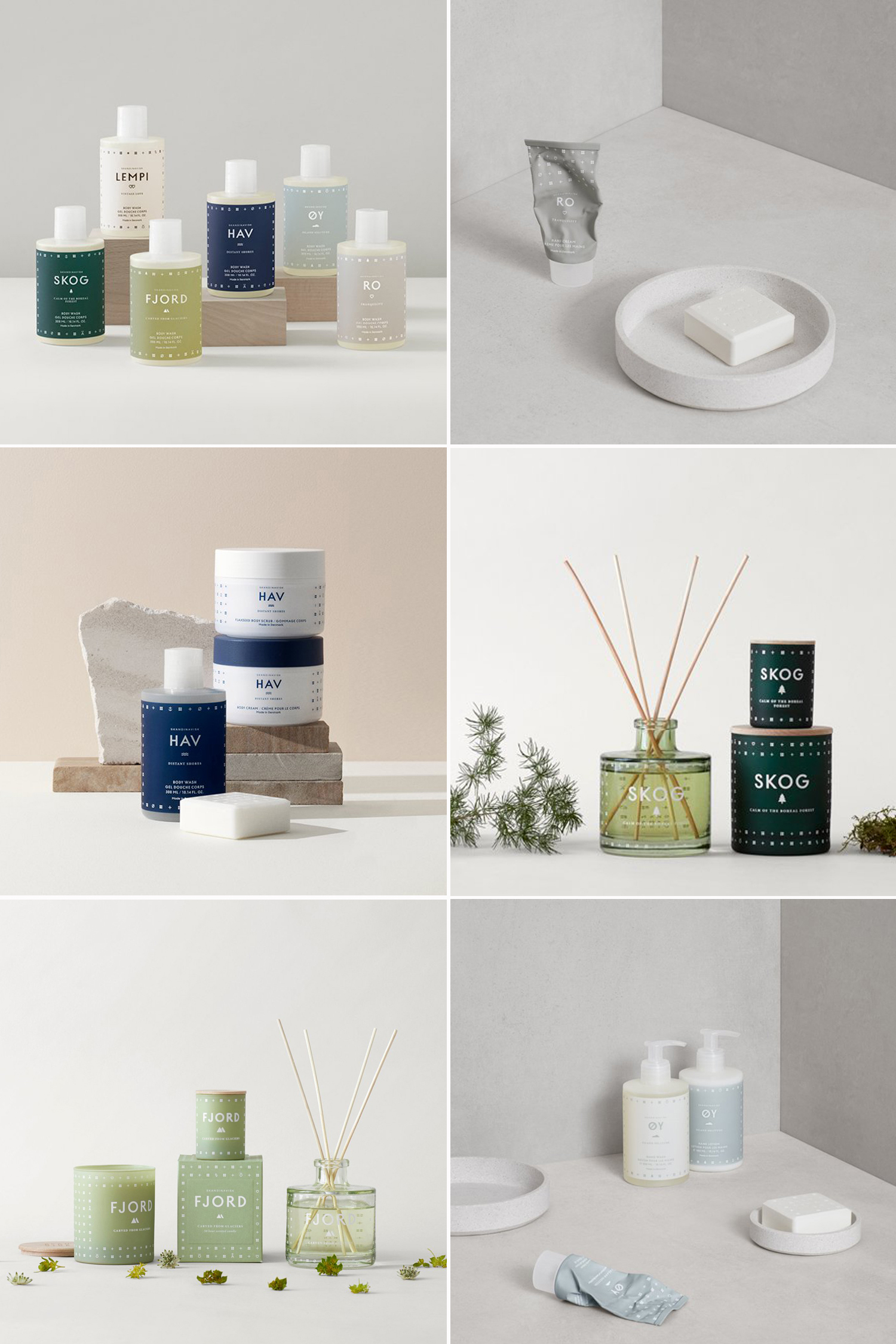 For more information on this or any of our other brands, please get in touch at info@luumodesign.com