Posted by LUUMO on 4th Apr 2023
At Luumo Design we carefully curate collections from design houses that reflect the same ethos and sensibilities that we define ourselves by. Ferm Living was an obvious choice with a passion for authentic and honest design from its home in Copenhagen.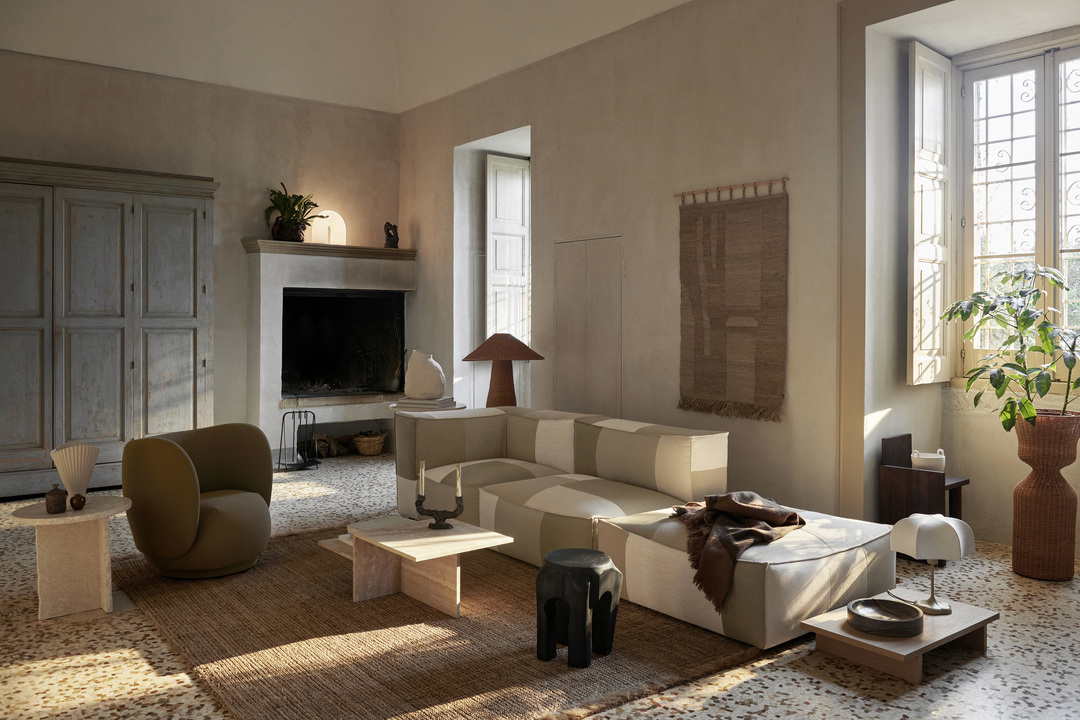 Fusing a Scandinavian mindset with global artisans and traditions the Ferm Living collection is a collaboration of soft forms, rich textures, curious details and a touch of the unexpected.
The European spring/summer '23 collection offers furniture, interior accessories and lighting all with the aim to create a balanced life and calming living environments both indoors and outdoors.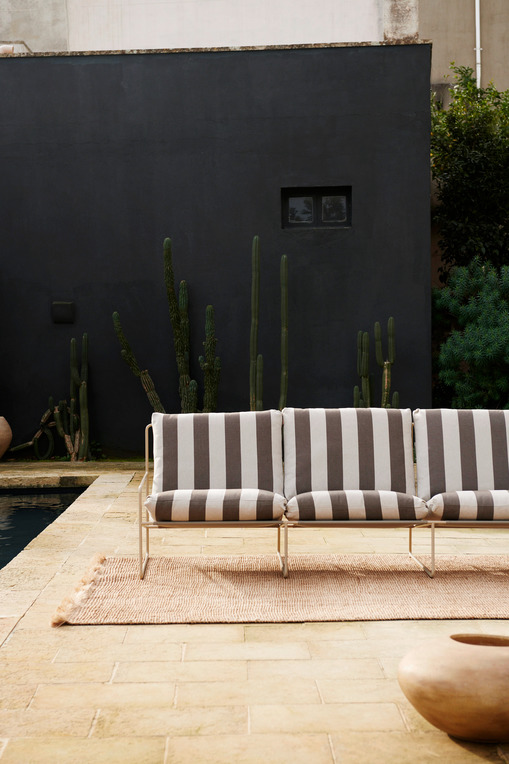 The Arum Swivel Wall Lamp is characterised by an organic shape that is elegantly suspended from a curved metal arch in a leaf-like manner. With the matte, off-white inside of the shade, the lamp provides a soft, evenly distributed light. The arm of the lamp includes a swivel mount, allowing the lamp to turn in all directions, ensuring that the Arum Swivel Wall Lamp will provide optimal light in every situation. The lamp includes a fabric cord with a switch and comes with a wall bracket, making it is easy to mount the Arum Swivel Wall Lamp on your desired wall.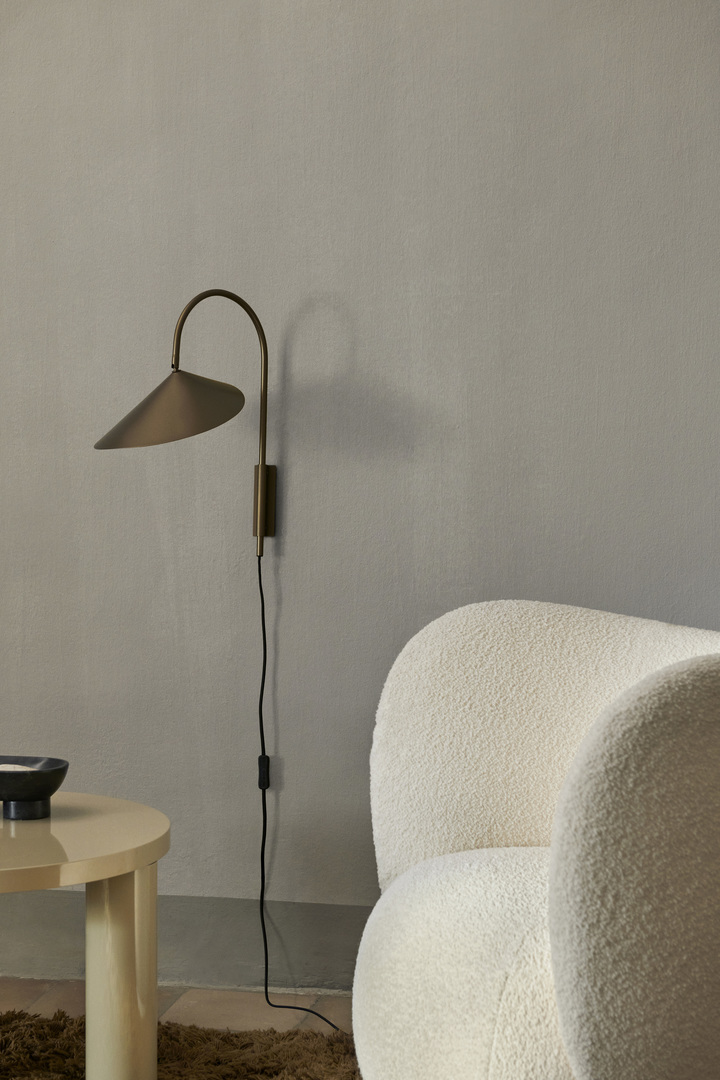 Add a striking expression to your home with the intriguing Shard Mirror. Its name references the inspiration behind the mirror, which rose from looking at the sharp, raw edges on pieces of broken ceramic, glass and rock. The asymmetrical Shard Mirror can be used throughout the home, be it in the bathroom, hallway or bedroom, and will act as both a decorative and functional piece within the room.