Posted by Francesca Caparelli on 2nd Feb 2015
We are loving the latest range of Lucky Boy Sunday with it's combination of art and style.
What is it about this brand of modern luxury art toys and home furnishings? They bring the joyfulness of being a child into the adult world, that makes us remember what it was like to have fun and play, which shows throughout their homeware range.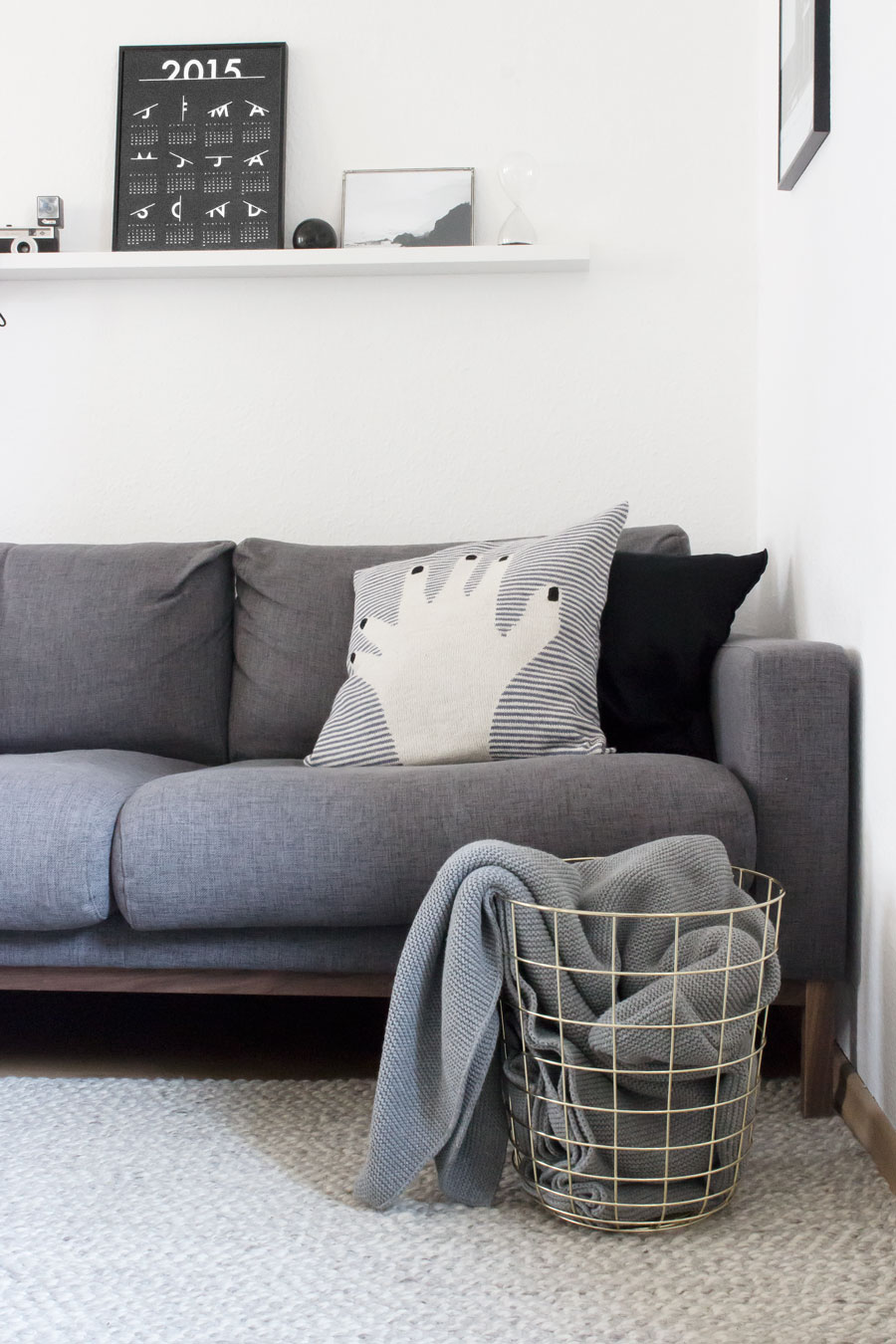 Fancy Finger Pillow is described by design blogger Coco Lapine Design as "the exact playful element our living room needed" and we agree with that expression that "It's such a soft piece". - COCO LAPINE DESIGN FULL POST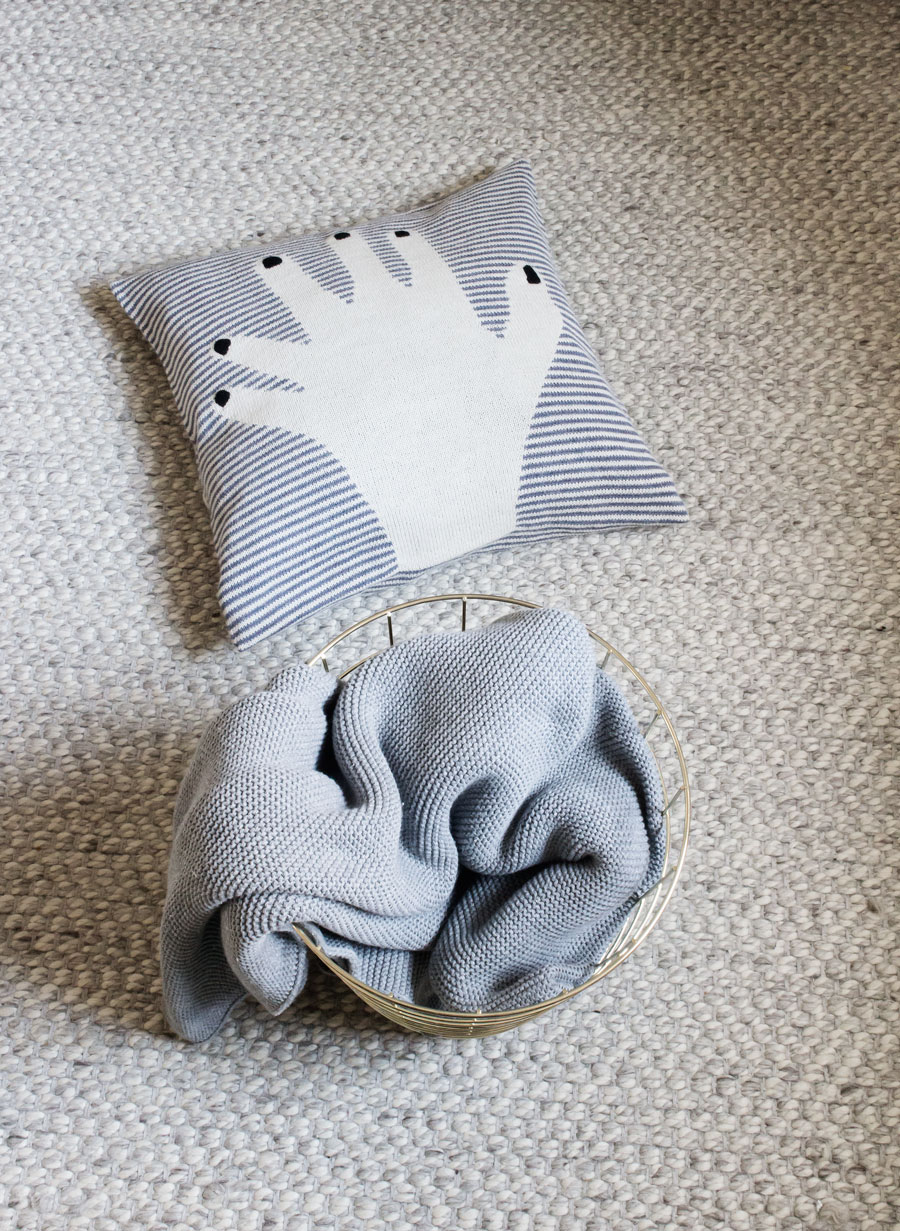 This line of unusual and simple cushions, as well as the Bobby Pillow Case, turns out to be easily adaptable to any room and style.
Find your favourite soft piece at LUUMO DESIGN
Credits to Coco Lapine Design // photos via Coco Lapine Design