Posted by LUUMO on 13th Sep 2016
Characterized by simplicity, functionality and beauty, Scandinavian designs can bring an element of understated elegance to a home. This concept dates back to the 1950s, when it emerged in the Nordic countries, and soon became a rage. Cut back to the present, Scandinavian styles enjoy immense popularity across the globe. Be it celebrity homes or modest living spaces, it is amazing to see the number of people endorsing it. Let's talk about some popular styling tips to help get that perfect Scandinavian look!
SIMPLICITY
The very essence of Scandinavian décor is minimalism, so it is important to ensure that the interiors are open and as uncluttered as possible. Be it the architecture or the furniture, the goal should be to keep the ornamentation minimal, and promote sustainability and functionality.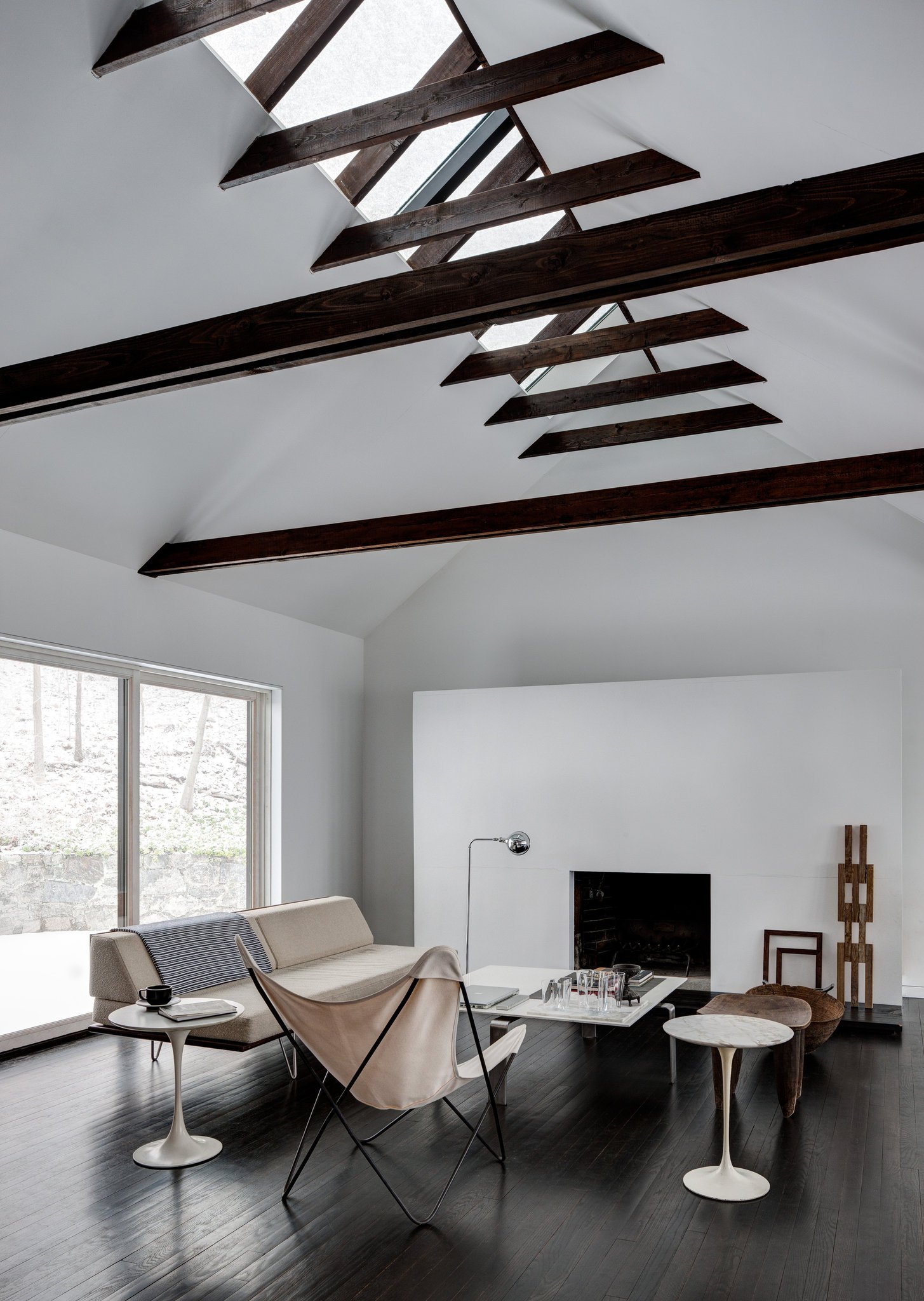 NATURAL LIGHT
The Nordic countries are characterized by long winters and short days, so natural light has an important role to play in this style of designing homes. Hence, the windows should be free from obstruction to ensure the maximum inflow of light. Use window dressings that are made of soft and light materials like cotton, which would give you the desired privacy, but wouldn't block the natural light entering the room.
NEUTRAL COLORS
A Scandinavian styled room should always look cheerful, fresh and simple at the same time. Using neutral colors like white on the walls would help reflect natural light, making it look bright and airy. Another color is gray, which would add a calming effect to the overall look of the room.
LIGHT FLOORING
Scandinavian styled homes look best with wooden flooring. Be it birch, pine, or oak, there are a number of options to choose from, since all of them would complement the Scandinavian interior. The coloring should be kept light, and to add a touch of color and softness, you can dress it up with a rug.
SIMPLE FURNITURE
Choose furniture that isn't too contemporary. Instead, go for furniture that adds a warm and cozy touch to the space. For instance, when it comes to sofas, invest in fabric upholstered ones rather than leather. For wooden furniture, go for lighter tones and those with a natural looking finish.
DECOR
Though Scandinavian décor is generally minimalistic, you can add stylish décor pieces to make a statement. These may include printed cushions, ceramic vases, vintage-look candle stands, lamps, photo frames, and so on.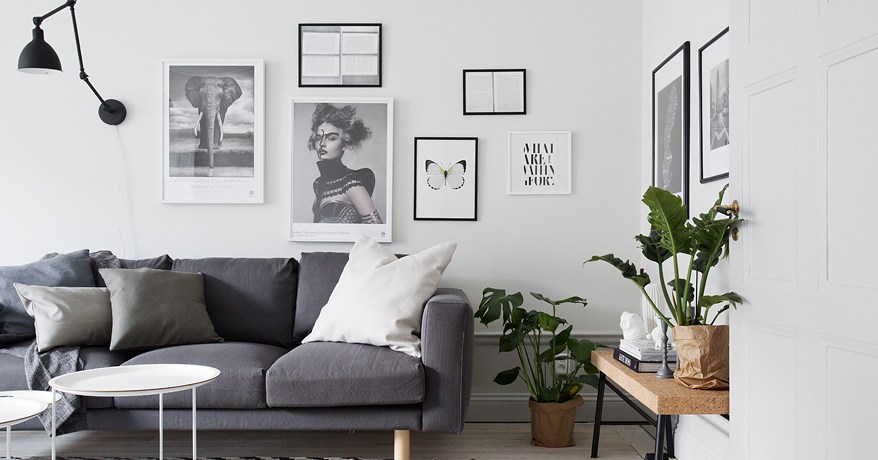 INFUSE NATURAL ELEMENTS
In general, Scandinavian style of living promotes bonding with nature. Hence your Scandinavian styled home should have elements of nature interspersed with the overall décor. For instance, you can infuse the colors of nature by adding flower pots, or use your balcony to create a mini garden.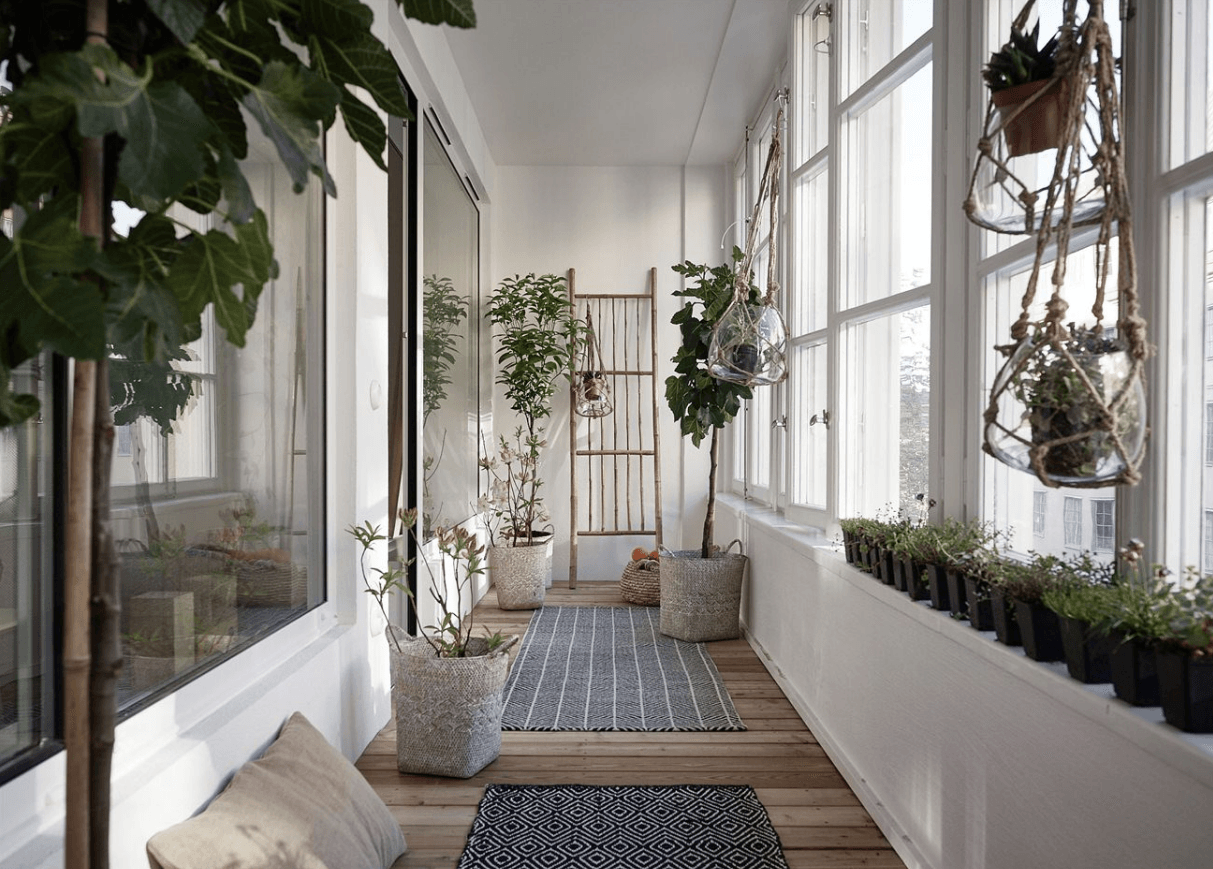 ADD COLOR
Though a Scandinavian home would be bathed in neutral colors, it shouldn't stop you from adding a hint of color here and there - be it in the form of rugs, cushions, paintings or flowers. However, you need to keep in mind that you shouldn't overdo it, as it will otherwise add a very gaudy look to the space.
Decorating a space can be a tedious task, but do ensure that you invest the right amount of time to research on what would be the best for your house, office, or commercial space.
All photos via COCO LAPINE DESIGN