Posted by LUUMO on 21st Jan 2019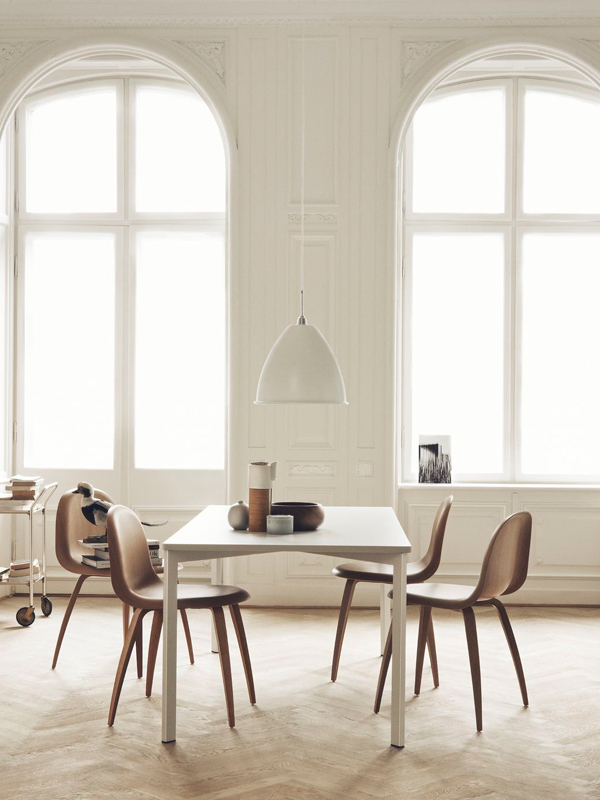 The New Year is a great time to freshen up your home and if you are enjoying the Marie Kondo Netflix series, you'll be in full de-cluttering mode!!
The main theory is to focus on whether the item brings you joy.
Here at Luumo, we strongly believe that less is more and buying a quality item in the first place will greatly increase its longevity.
Here are some of our favourite items, made from natural fibres, recycled plastic and paper.
In The Sac linen is made from natural flax, which helps regulate body temperature, keeping you cool in summer and warm in winter.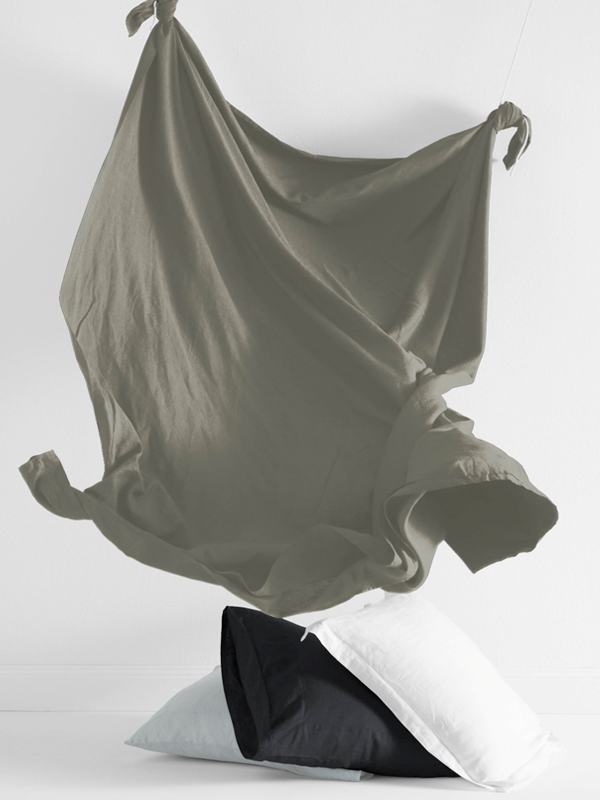 Mifuko Kiondo Baskets are made in Kenya from sisal and recycled plastic by a self-help group of artisan women.
These are great, ethically made storage baskets.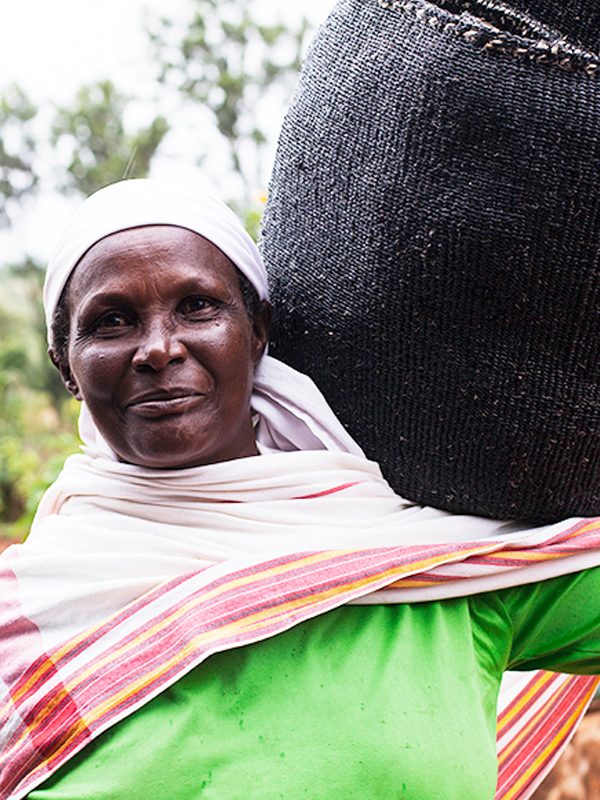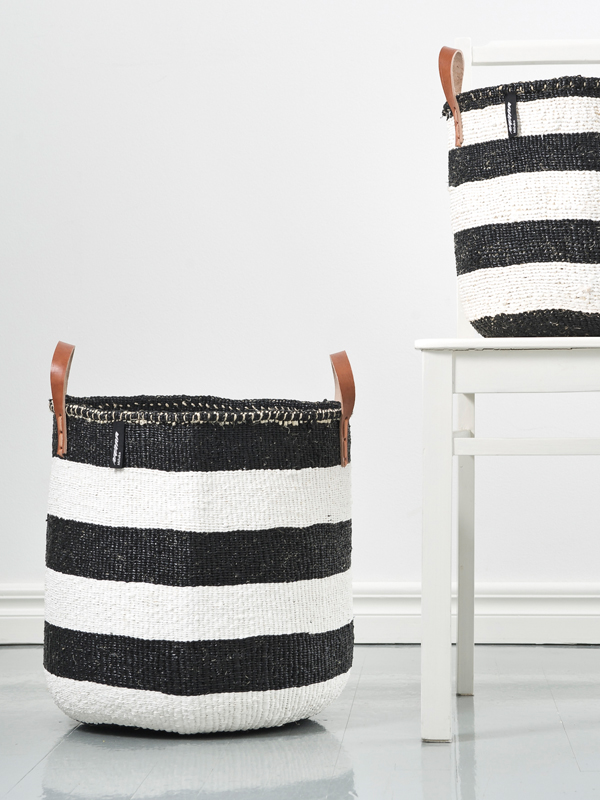 The Indoor Green, Living with Plants book is a bible for looking after indoor plants. It's super informative and filled with beautiful green interiors.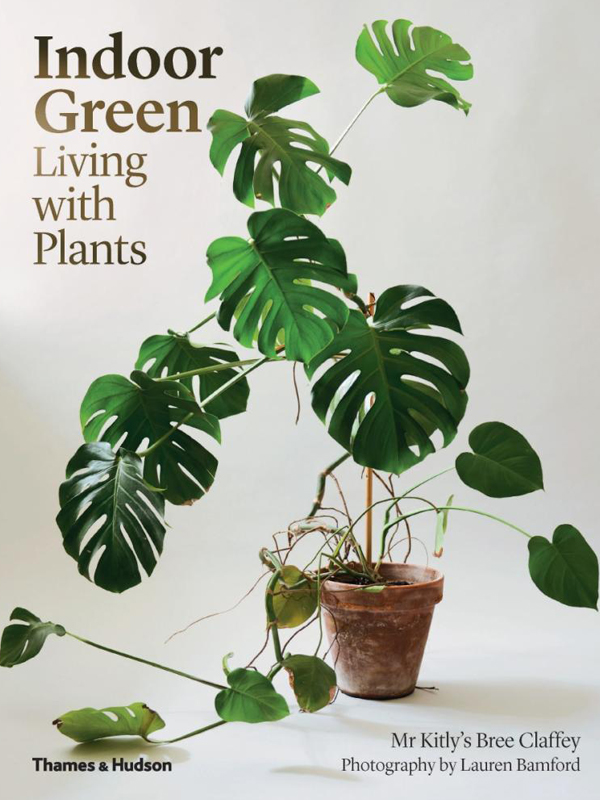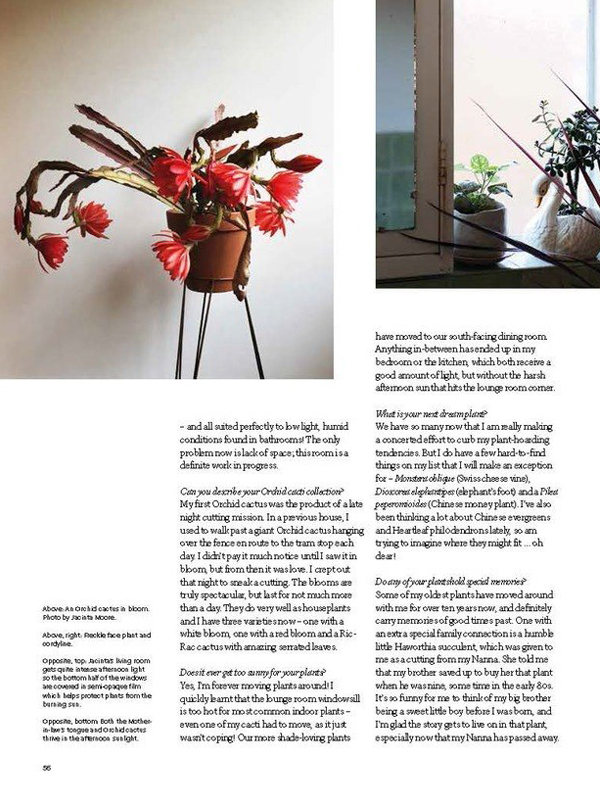 Local Bondi artist Michelle Elski draws on French cotton paper. These beautiful faces are all single line art, with pencil, pastels and ink.