WHAT WE ARE READING /// GROWN & GATHERED
Matt and Lentil share all of their growing and gathering, preserving and cooking secrets. It is a practical guide to traditional skills in the modern world, with information, advice and projects for everyone, whether you have access to acres of farmland or barley a balcony. Learn how to grow your own vegetables, herbs and fruits the way nature intended: forage for mushrooms and edible weeds: raise your own animals like chickens and bees: seek out the very best produce that exists: trade without money to experience a new level of connection with those around you.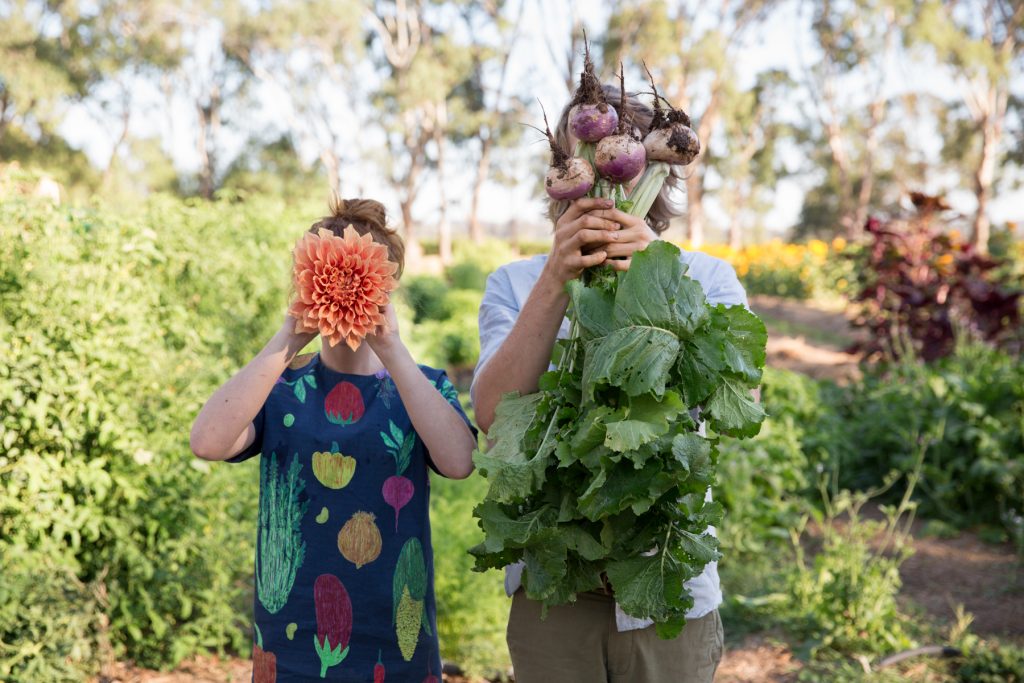 Included are over 100 delicious,creative wholefoods recipes from Matt and Lentil's seasonal, regional diet. if you believe in living thoughtfully, knowing where your food comes from and prioritizing health, food, family, friends and fun, then this books is for you.