DINING CHAIRS /// COME DINE WITH ME...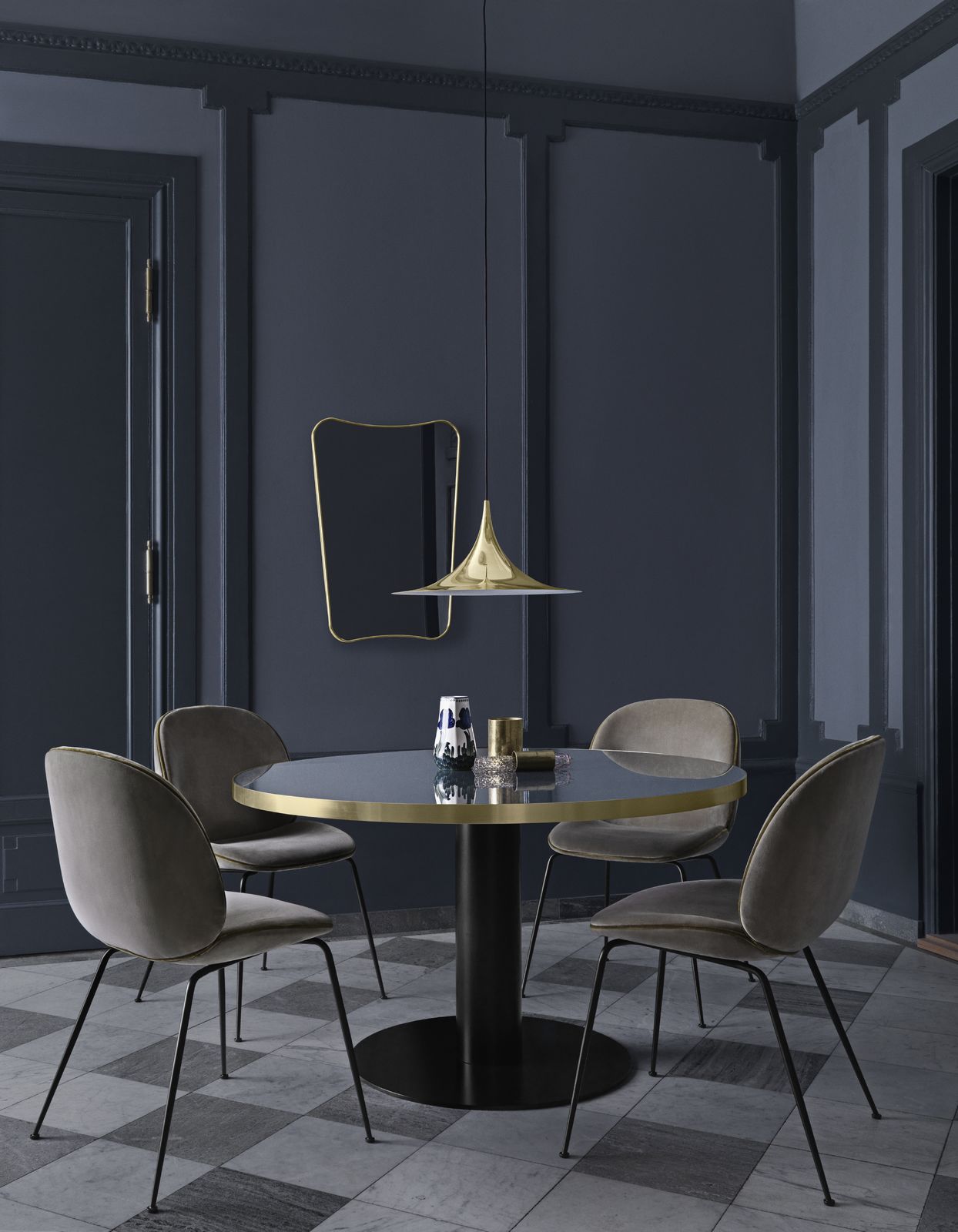 Dining chairs have to be functional, comfortable and still look amazing. Buying quality is essential if your chairs are going to last, and there's a vast range of classic and beautiful designs available.Shop the Gubi Beetle Chairs

We've picked out a few of our favourites, but with so much to choose from it was no mean feat!

Gubi, as always have on offer a fabulous and extensive range of dining chairs. We really love the 2D Dining chair for its simplicity and versatility. It comes in an oak, walnut and black finish.Shop the 2d range

And of course we have to mention the Beetle chair. An all time classic, you could never tire of looking at – and sitting on – it.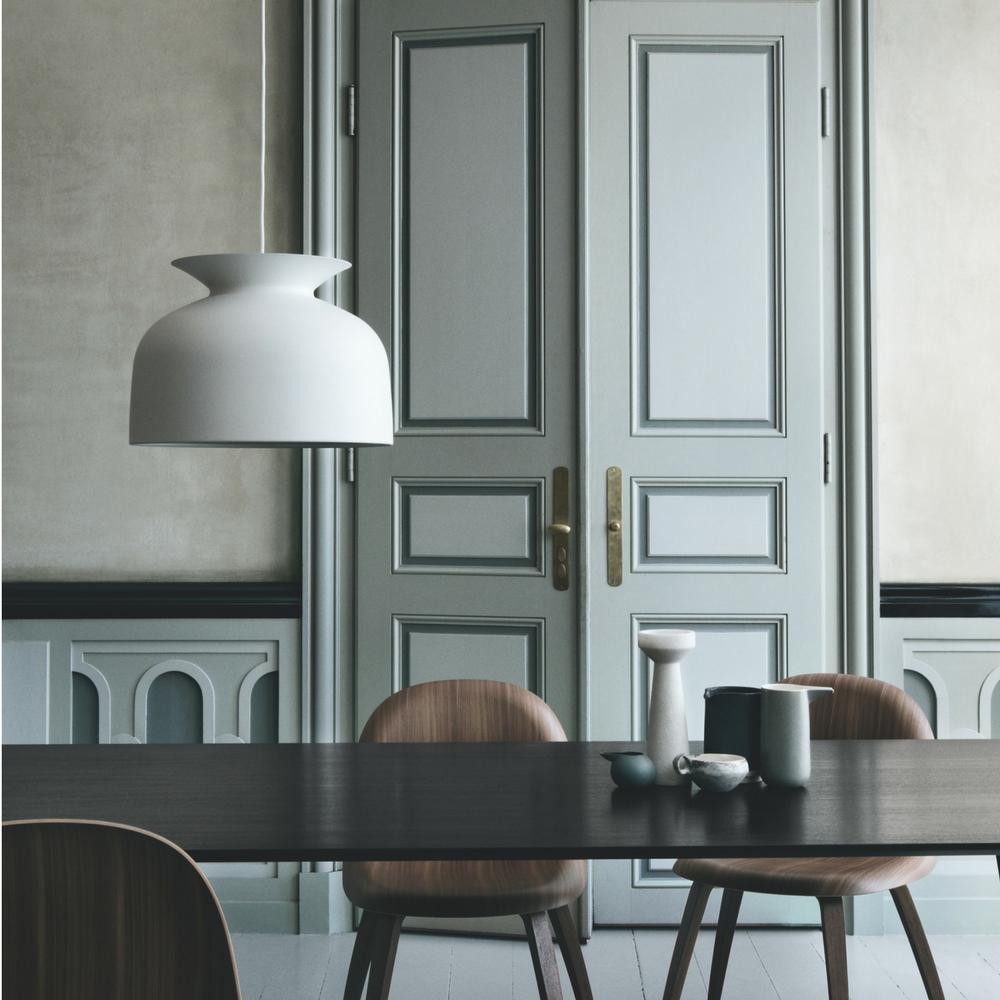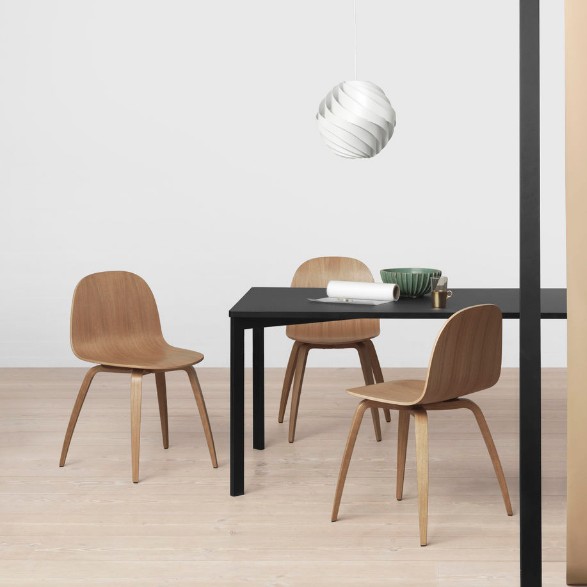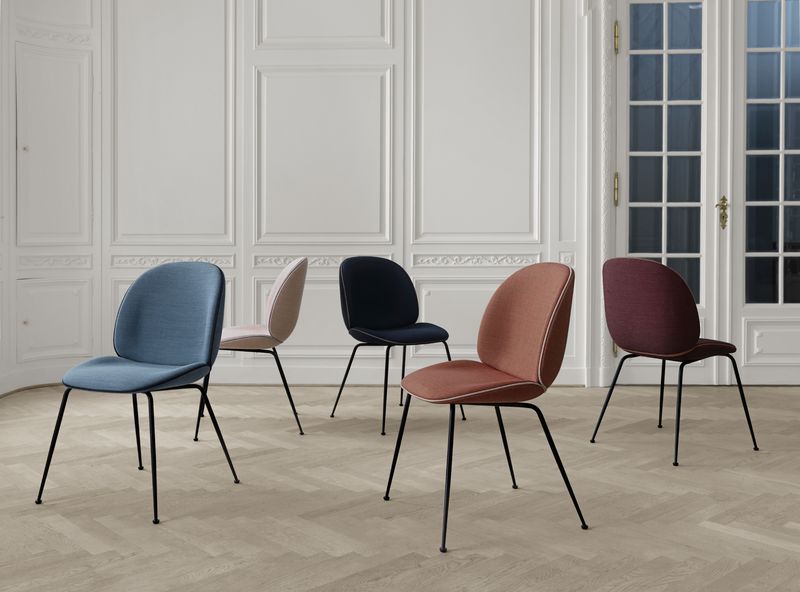 The GlobeWest Wilkie range is another great option for your dining area. The plain and woven chairs in tan and black are simple but stylish, comfortable and of course beautifully made.Shop Wilkie range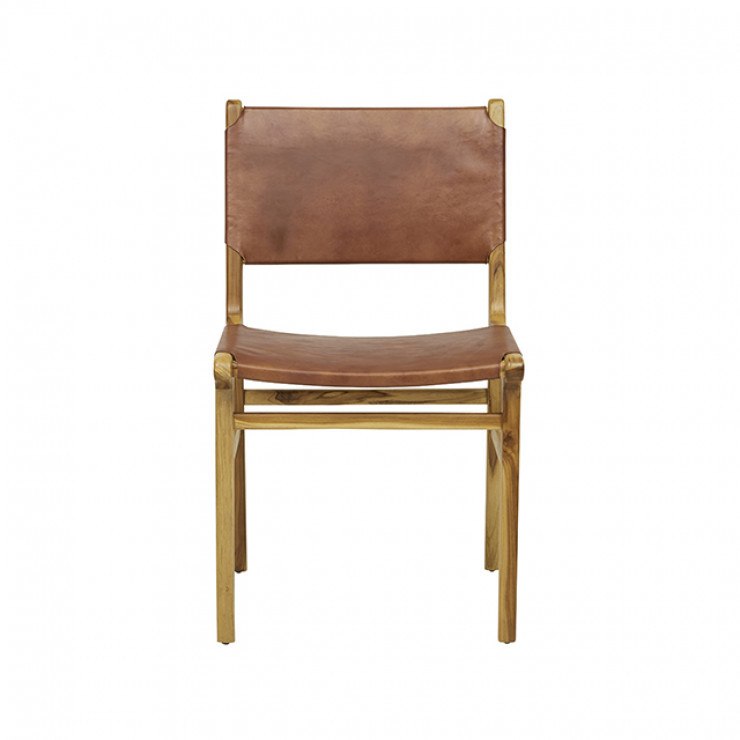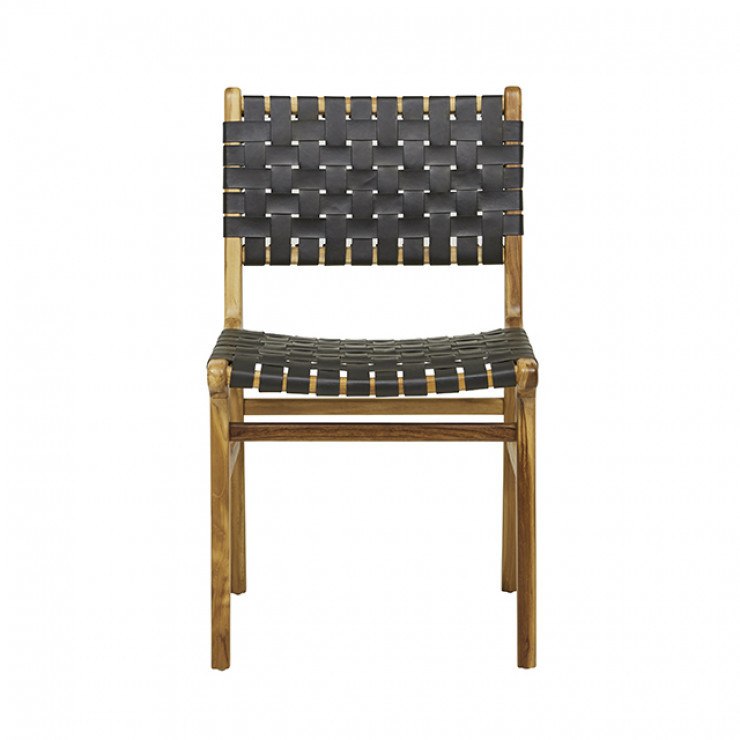 The HK Living Rattan dining chairs are a beautiful option for a more bohemian coastal vibe. Available in black or natural rattan, they give your room a more relaxed aesthetic.Shop HK rattan chairs